Today we round up pictures of our recent purchases from Etsy's Anick's Boutique!
This light blue shirt, great for underneath a lot of these pullover sweaters we have been showing you in our Etsy Logs.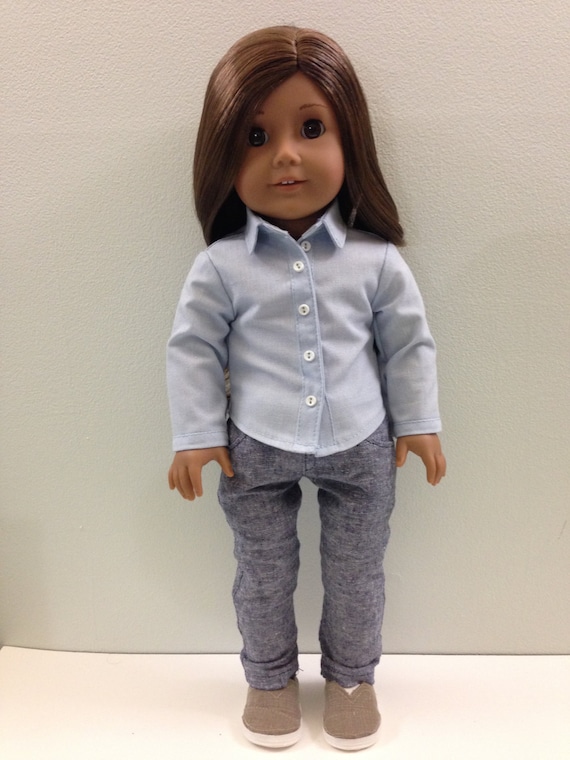 This brown print shirt, also useful for layering.
And looking preppy. ;-)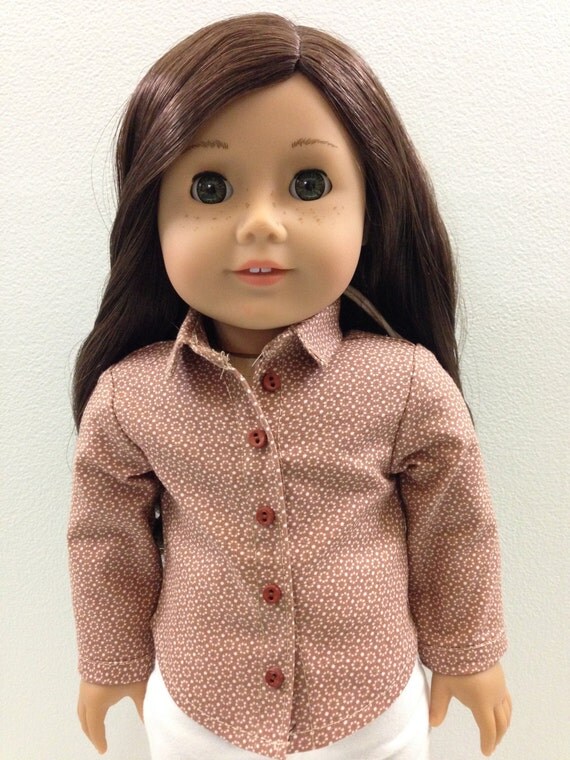 This lovely polka dot sweatshirt, which looks great underneath either of these shirts.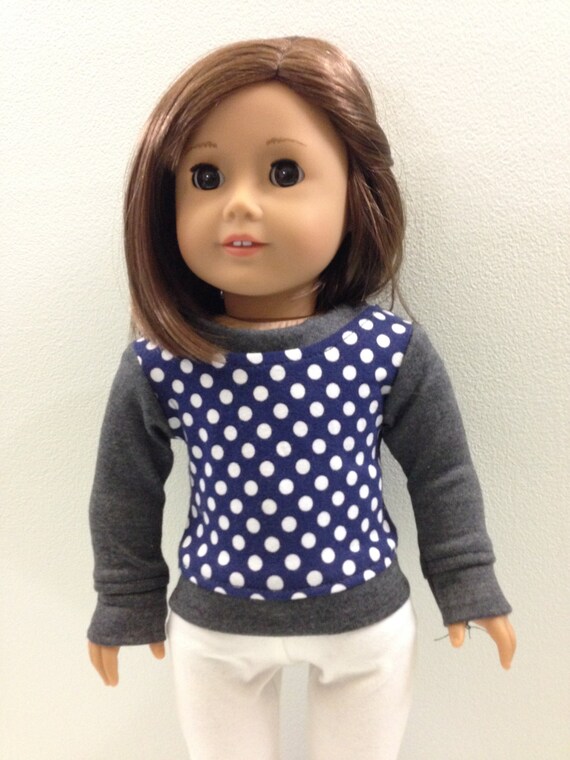 Thank you for visiting us today!!!