Pages

Sunday, March 1, 2015
Welcome back friends!
Need some more sewing inspiration?
Try cream and white lace, lace and more lace.
From Hollister....
Friday, February 27, 2015
Sweaters, sweaters, sweaters.
If you aren't making them, you should be.
Again, find lightweight human sweaters and knits, slice and dice and re-make into doll sweaters.
That is the science of making doll sweaters without knitting/crocheting them yourself!
Longline cardigans.
Drapey cardigans.
Boxy sweaters.
Comfy cableknits.
Moto styling.
Chunky, textured, striped.
Oversize, over the butt.
Embrace your inner sweater-lover!
Forever21 is great for full ensemble inspirations.
Thursday, February 26, 2015
Shop Shoutouts continue with Meg AG Dolls!
These are all sold items below....
But they are too awesome not to share!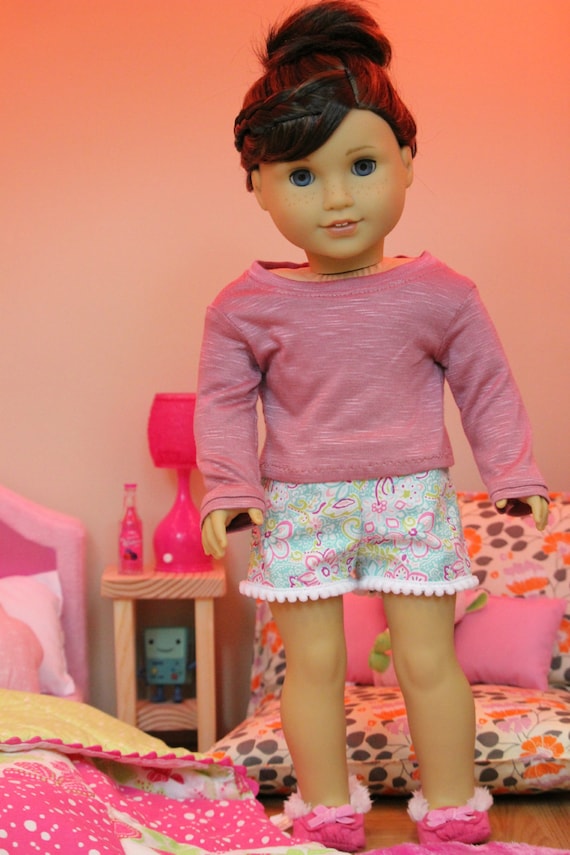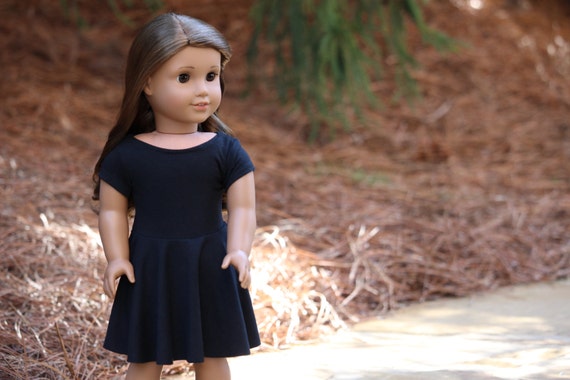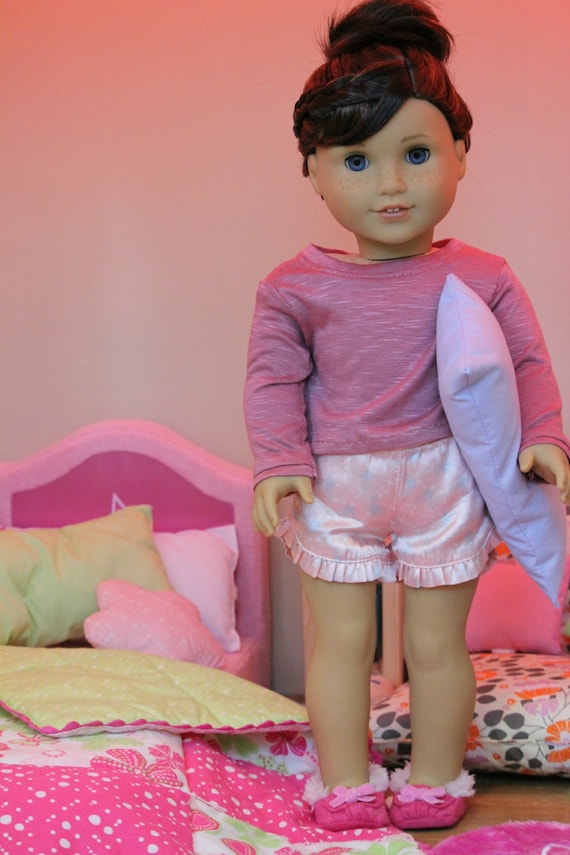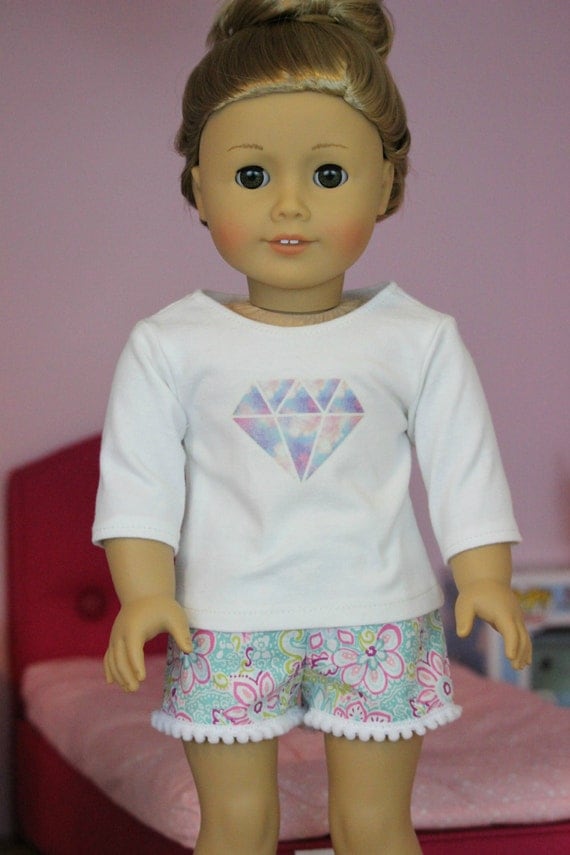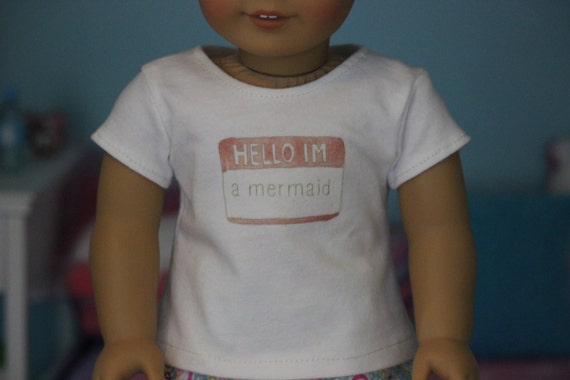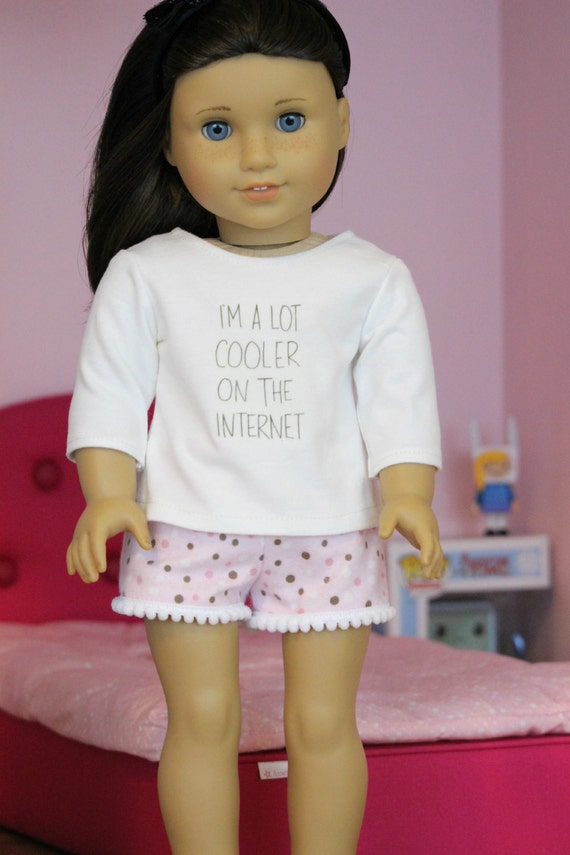 Shop Shoutouts serve to advertise shops
that might not have any current listings
because they offer small, limited edition releases. :-)
If this ^^^^ is your shop ^^^^ and you don't want your pictures here,
please let us know and we will remove this post. :-)