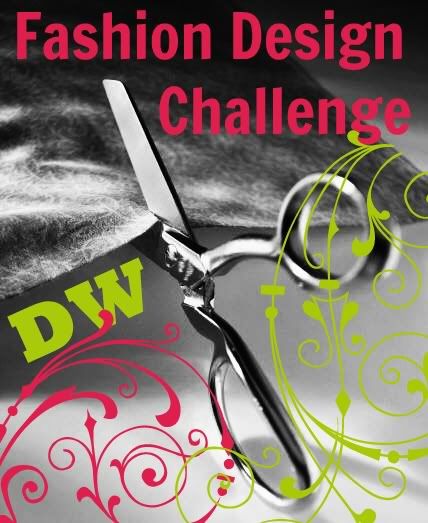 Voting Ends Today! June 11th, 2014.
Please vote for an entry by commenting on it directly or
emailing us at nora.demington@gmail.com.
Vote for Entry #__, by writing -- "I vote for Entry #__."
A comment on an entry, such as "I like this!" won't count as a vote.
You have to say you are voting for it, or we won't know you are. ;-)
We recommend voting for one newbie entry,
one intermediate, and one pro, at least.
____________
If you have already voted for an entry or multiple entries, that is okay.
Vote comments will be published starting today,
so you will be able to see what you have voted for.
Only one vote per entry per person.
So a second vote won't count.
You can tell people about your entry and advertise it.
Feel free to blog, tweet, etc. about it.
____________
Entries will be ranked according to # of votes after June 11th.
The top 50% will be judged to determine the 3 winners.
____________
Each entry has been labeled with a tag "Newbie," "Intermediate," or "Pro."
The label links can be found in the right-side menu
if you want to see only the Newbie posts, or only the Pro posts, etc.
The posts are not in any particular order -- sorry about that --
but that was for expediency's sake.
Thank you for entering and voting peeps!!!