Whattup peoples!
Our newest doll giveaway starts today! This giveaway is one of our simple types - you just put your name into the pot and see if it is chosen.
There is a new historical doll coming out around September, so we'll do another giveaway after she comes out.
For now, we offer three dolls to choose from: McKenna, Lanie, and MyAG #26.
If we get 500 or more blog followers before the end of the contest, we'll offer a Fourth Wild Card Doll.
In other words, the winner will be able to choose any of the dolls currently being offered from AG (but only if we get 500 or more blog followers).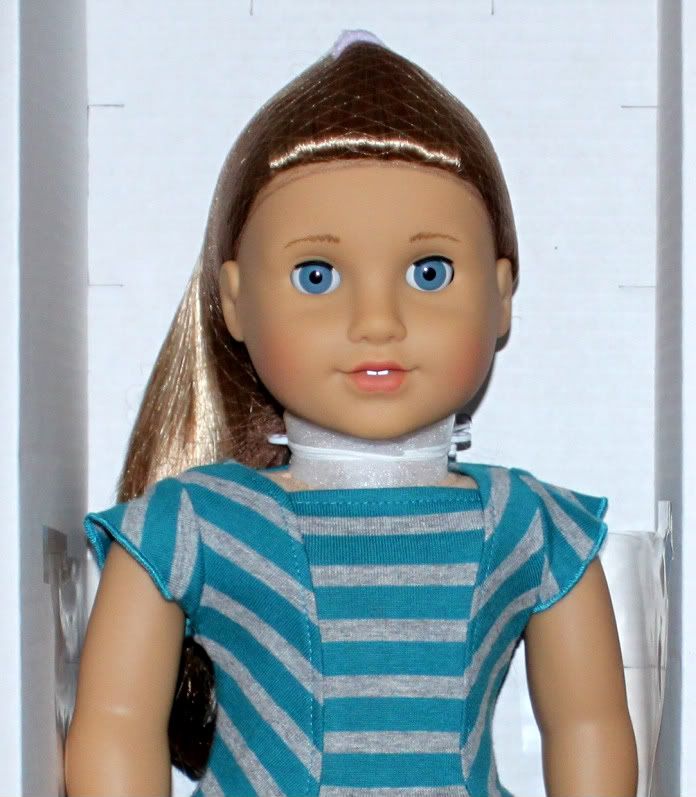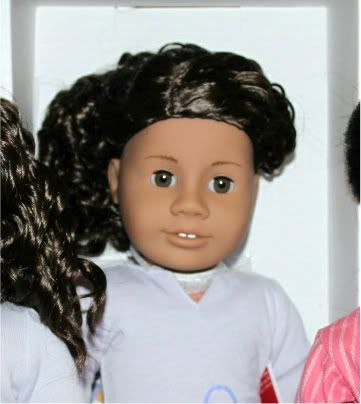 The giveaway starts today and
ends
Tuesday, July 10th.
The winner will be announced soon after that point. :-)
So now here are the important details:

You must be 18 years old or older to enter this giveaway.

If you are younger than that please have someone 18 years old or older, like a parent or guardian, enter herself/himself. One entry per person please, but you can have other family members enter as well.

To enter, please write

your full name and your email address

as a comment to this post. It will not be published and only Penny will be able to see it. A winner will be drawn out of a hat, i.e. randomly picked. Only entries with a full name and an email address will be put into the hat. If you win, Penny will email that address to notify you and ask for your doll choice, and your shipping address.
We will ship to other countries (including the USA, of course). So if you live in Australia, England, Canada, and so on--- and you win--- we will ship the doll to you for free. No cost to you.
Any questions??? Please feel free to ask. :-)