So we had some questions from y'alls about what exactly an "idea" image is and an "in-progress" image is for the Fashion Design Challenge.
We thought we'd post some examples for y'alls to help clarify the issue.
Maple wanted a Dr. Watson costume -- basically a man's suit but for girls.
i.e. make it for us. Haha.
So we sent her some "idea" images:
Maple wanted this human suit...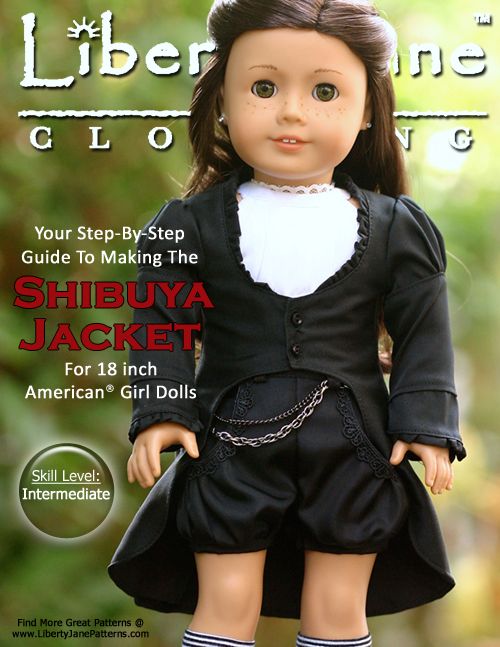 In grey suiting fabric (from Banana Republic dress pants)
We asked for the jacket, two vests, a pair of pants, and a halter tank blouse thingy like from the Shibuya outfit.
Watson sports vests on a regular basis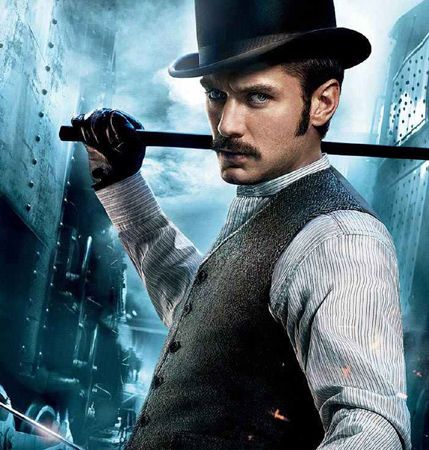 So Linda started working, and sent us some "in-progress" images:
Here is the jacket in the middle of being crafted....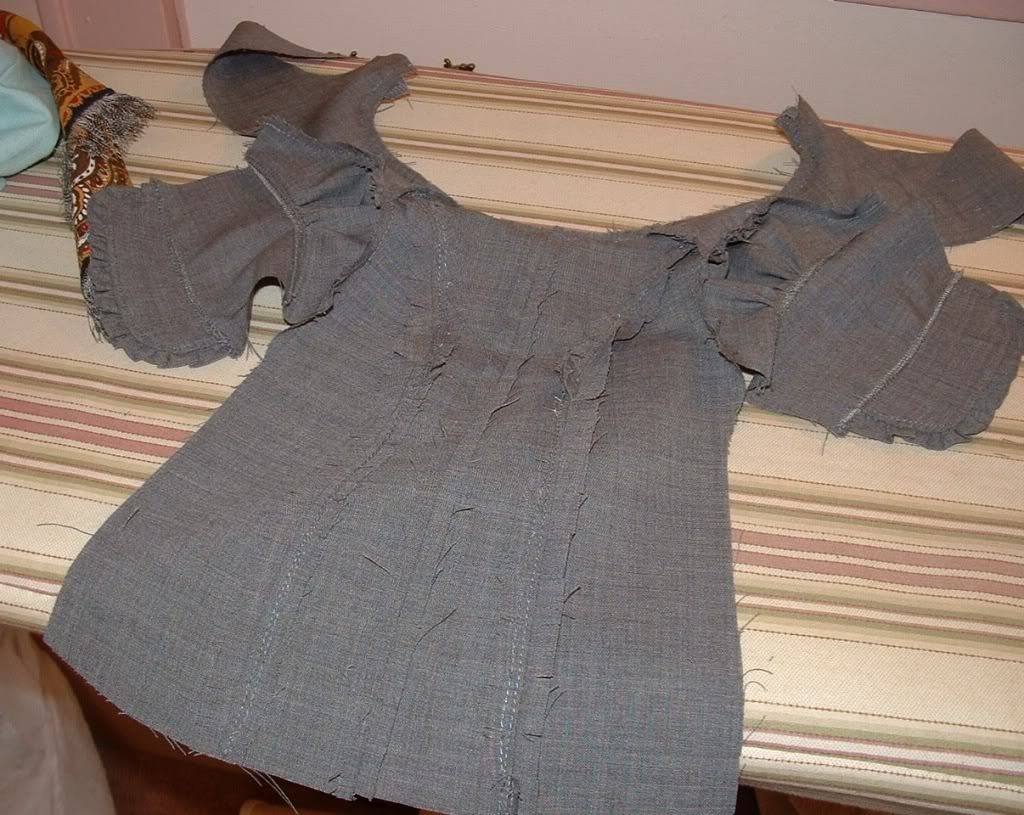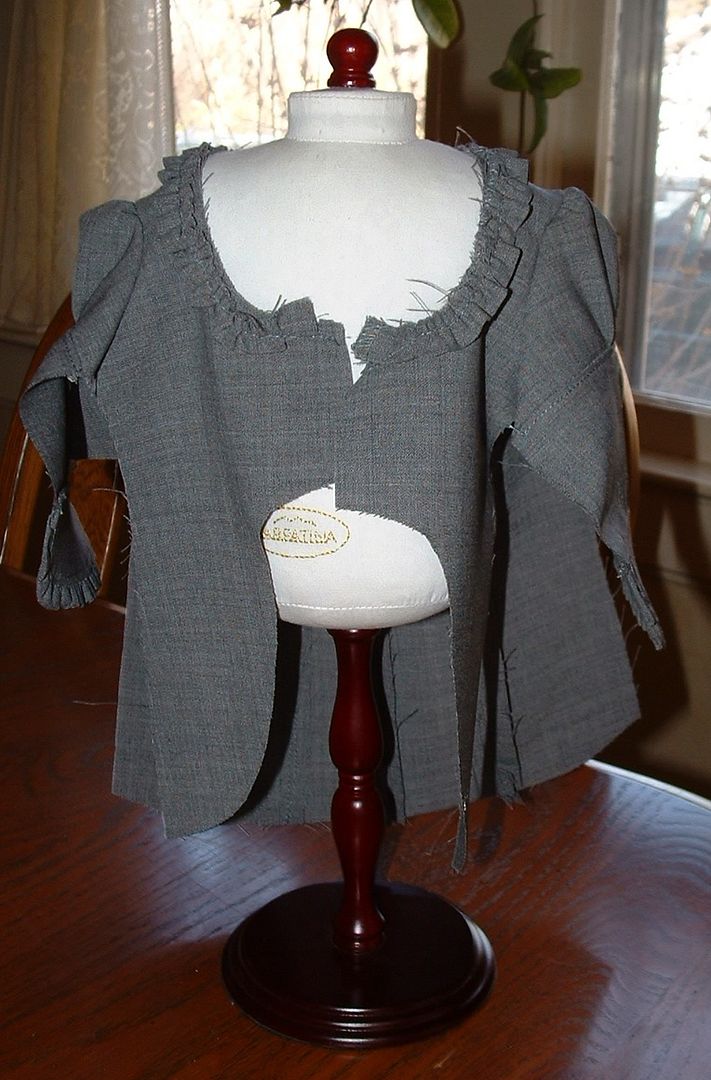 Big thanks to Linda for letting us use her pics.
And here is the finished product: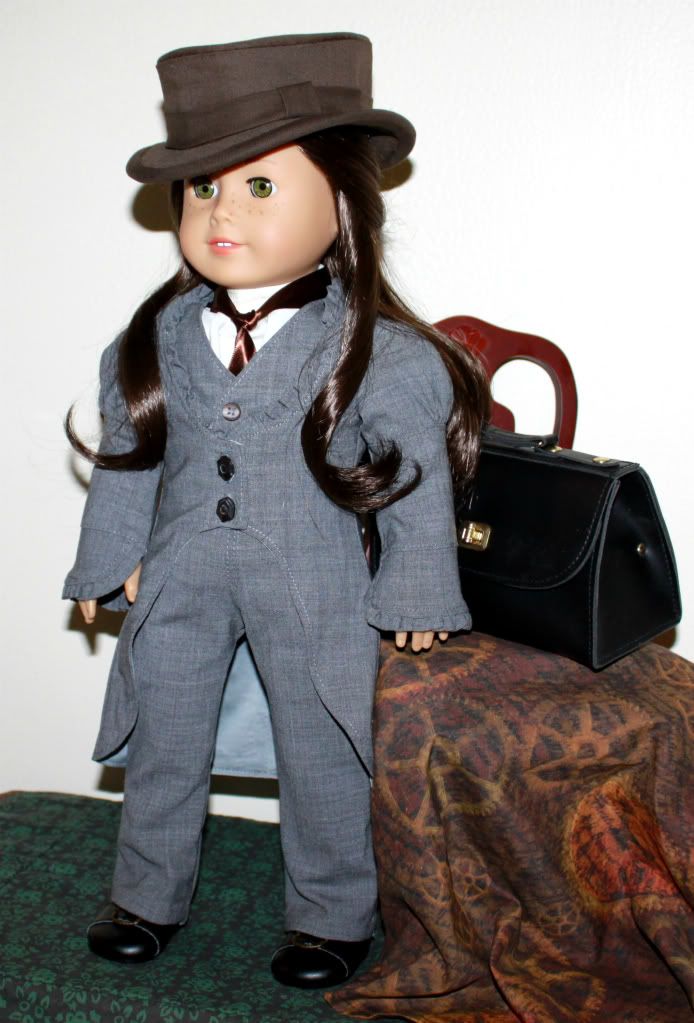 We should post more shots of this finished outfit, but hopefully you get the idea.
Let us know if you have any questions.
We'll post a couple more examples of these "idea" and "in-progress" shots soon.
Thanks for visiting us today!