Hi there peeps!
So the Spring FDC Entries are due on May 15th -- Next Thursday!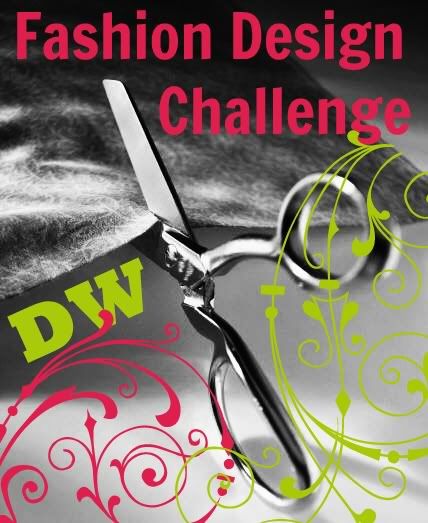 We have about a dozen entries right now --
so the chances of winning are pretty high!
Each entry will be placed into one of three categories:
Newbie, Intermediate, and Pro.
Each category will have a winner!
So three winners!
Woot!
The winners will received an AG Gift Card for $60!
To read more about this contest go here:
Thank you for entering friends!!!