Title of da post really says it call, haha.
We will be accepting FDC entries through the day.
Even if you send them super late at night, we'll still take them. :-)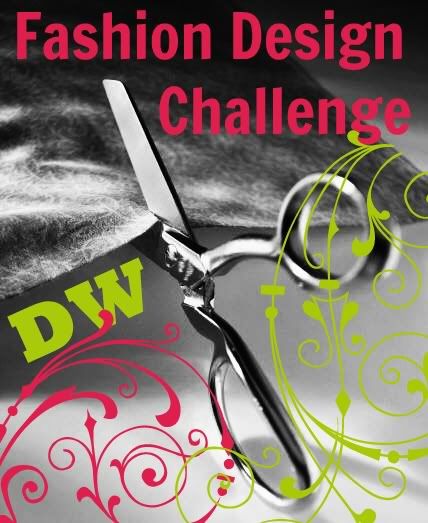 We have started the downloading and uploading and sideloading process.
But it will probably take a week for all of the entries to be posted. :-)
Thank you for entering friends!
Stay tuned for more Spring FDC Info!!!