we wanted to do an Etsy Log of our purchases.
We haven't been making a ton of purchases lately,
but you guys have little idea of what we have bought! :'-(
Currently we don't have a lot of free time to take
full-throttle Doll Wardrobe photo shoots of things
we have purchased for our wardrobe and collection.
But we wanted to let y'alls know where we are shopping currently.
People do occasionally wonder where we are shopping, haha.
Sometimes they wonder....
Today we feature the items we recently purchased from Hannah's Dress Up on Etsy.
These are her pics.
Black chenille pullover and striped maxi skirt.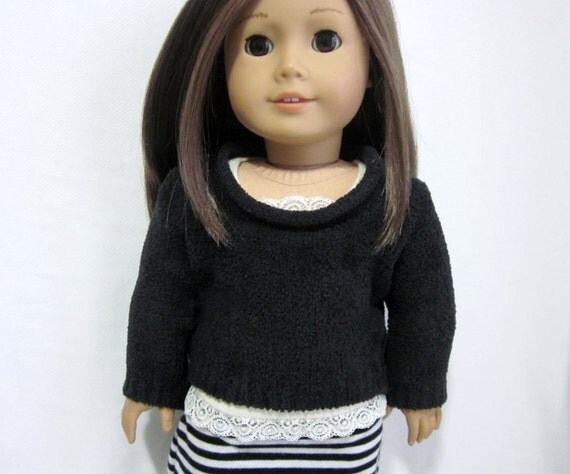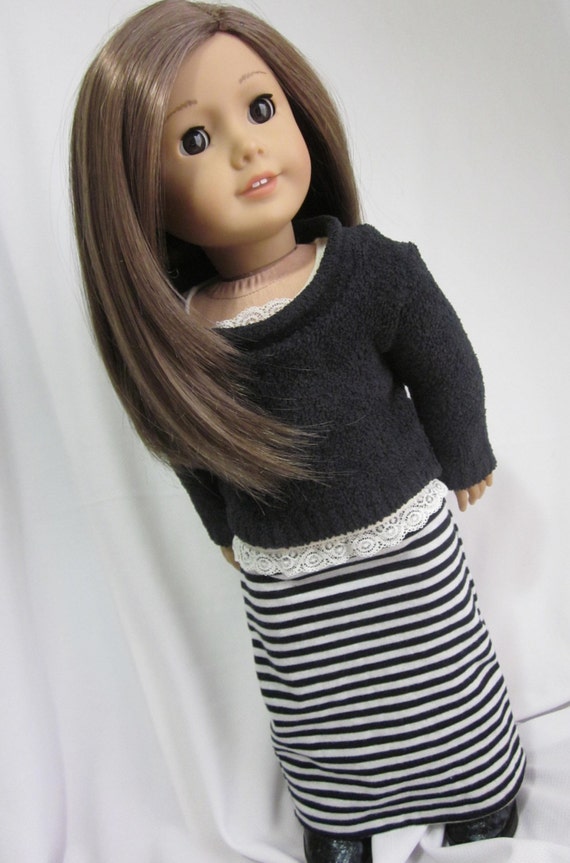 Cream pullover with red heart elbow patches.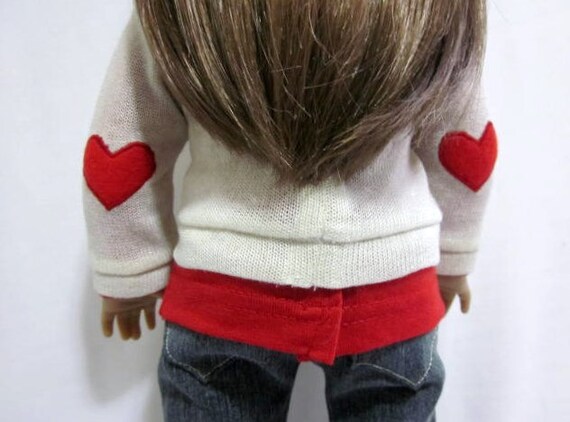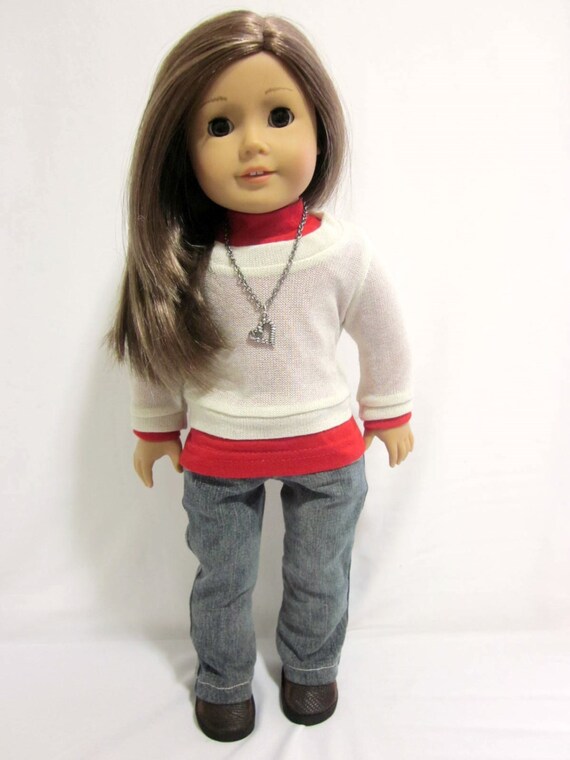 Two piece set, crop top and pleated skirt.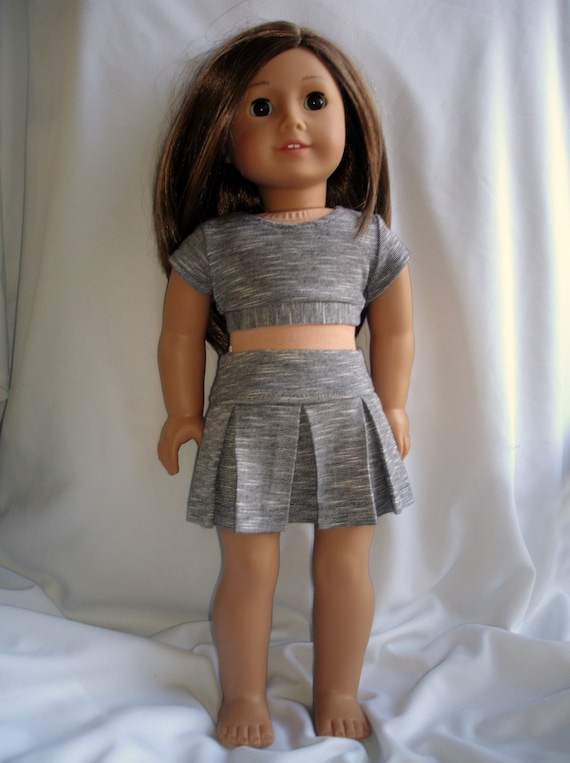 This jacket is one of our favorite things she has made,
however it was OOAK and we didn't buy it!
But it is gorg, so we are giving it a shout-out here.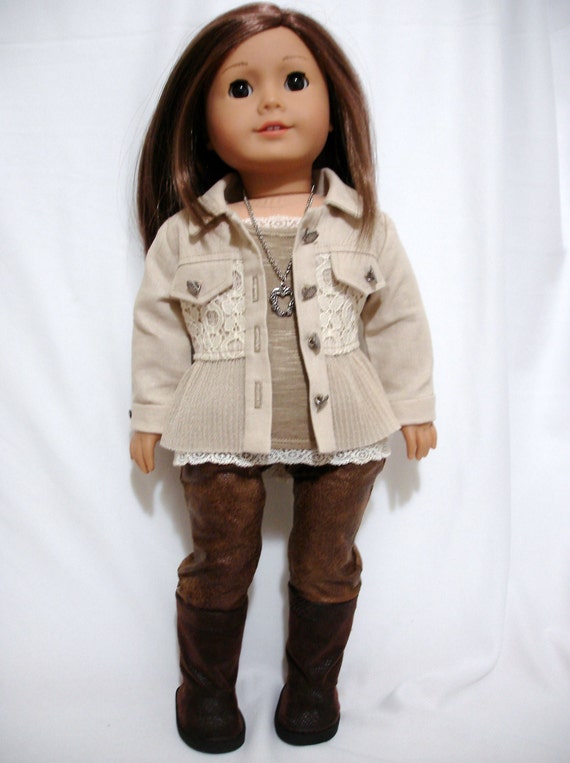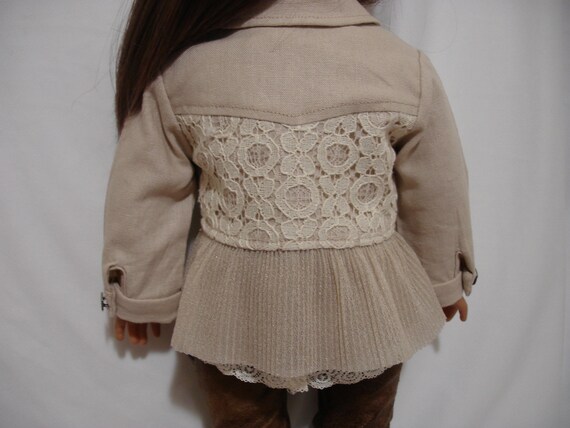 Thanks for visiting us today!