Do I sound like Captain Kirk?
If you don't know who that is... I just. can't. help. you.
Alrighty then.
Today's Etsy Log is of some recent purchases from Lori Liz Girls and Dolls.
This cream pullover sweater.
Perfect for layering.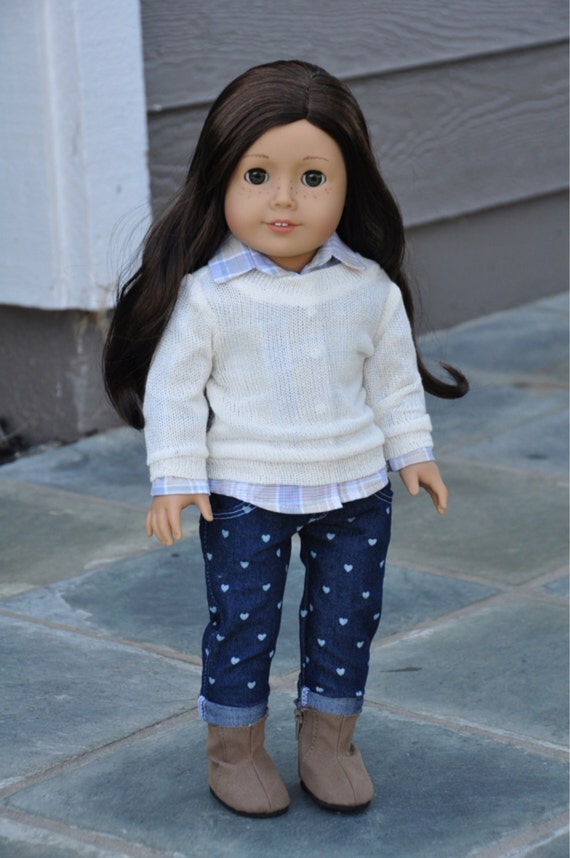 And this grey long cardigan.
Must. Have.
Grabby. Hands.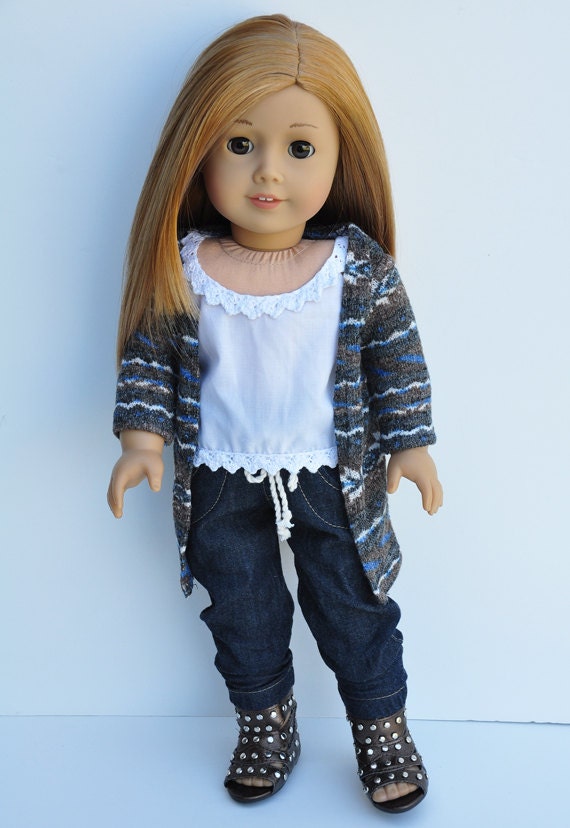 Thank you for visiting us today!