All thirteen entries are up for voting!
Why did it take us so long to load them?!?!?!
Goodness knows....
But we have accomplished our task!
Woot!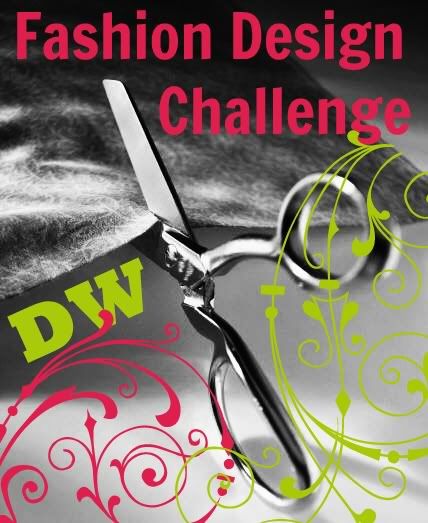 Voting for the 2014 Winter FDC...
Starts On February 20th, 2015.
Voting Ends on March 13th, 2015.
Please vote for entries by commenting below them or
emailing us at nora.demington@gmail.com.
Vote for Entry #X, by writing -- "I vote for Entry #X."
We recommend voting for one newbie entry,
one intermediate, and one pro, at least.
You can vote for as many entries as you want to.
You can vote for yourself.
Let us know if you have any questions!
Thank you so much for entering!
And thank you so much for voting!