It's Monday!
You know what that means???
Yep, time for this comic logo again!!
Today we explore some of the purchases we have made
from Etsy's Royal Doll Boutique.
Some of these items have appeared on the blog already,
and/or our Instagram.
But it's not like you guys are looking
at everything we have posted ever.
So we might as well show them here. :-)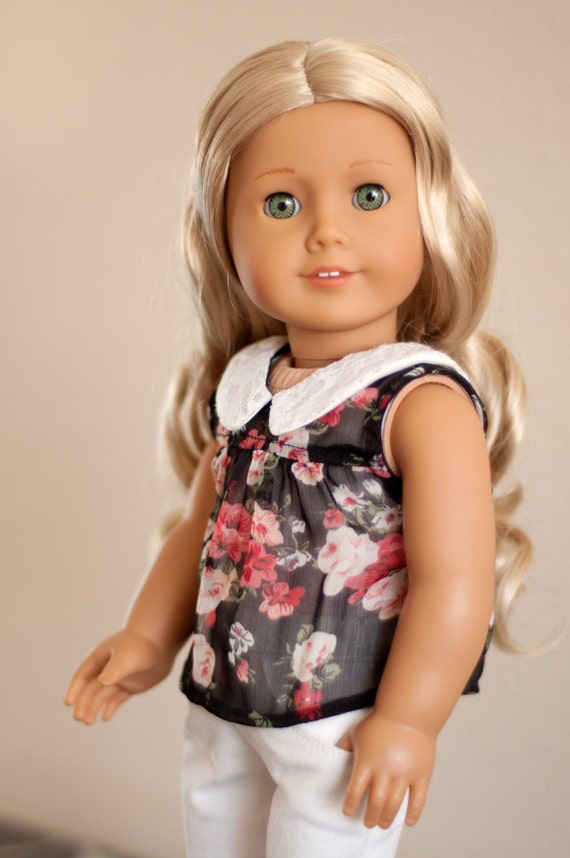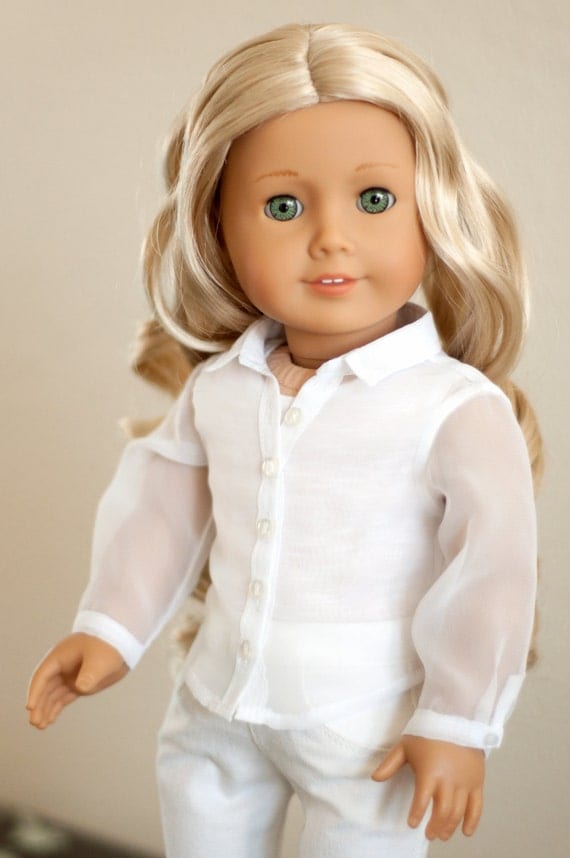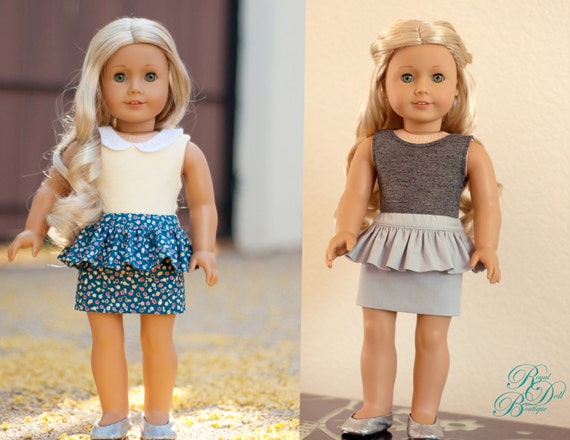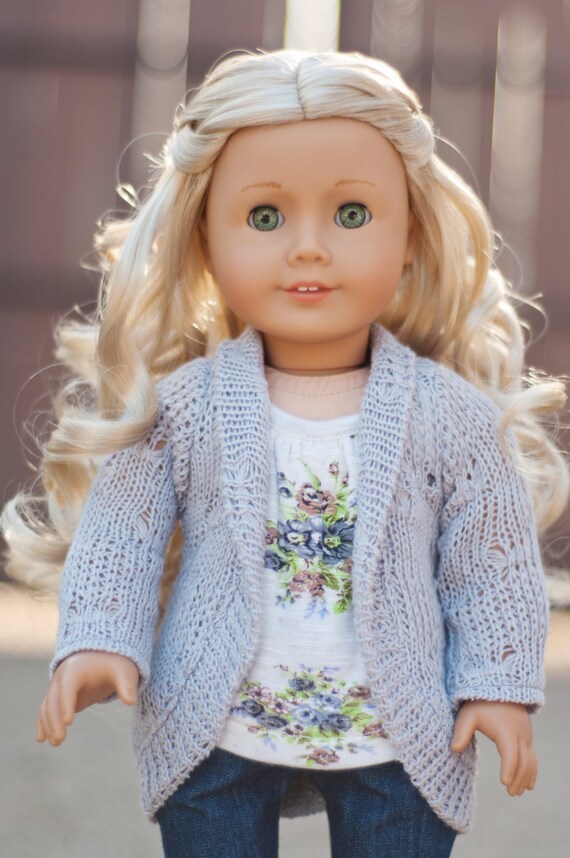 Thank you for visiting us today!!!