Welcome to Etsy Log Stardate 3.9.2015!
Today we feature the one single shirt we have bought from
Moi Aussi Designs, haha.
The newer items have moved so quickly out of her shop
that we didn't even know she was selling them!
So this is the shirt.....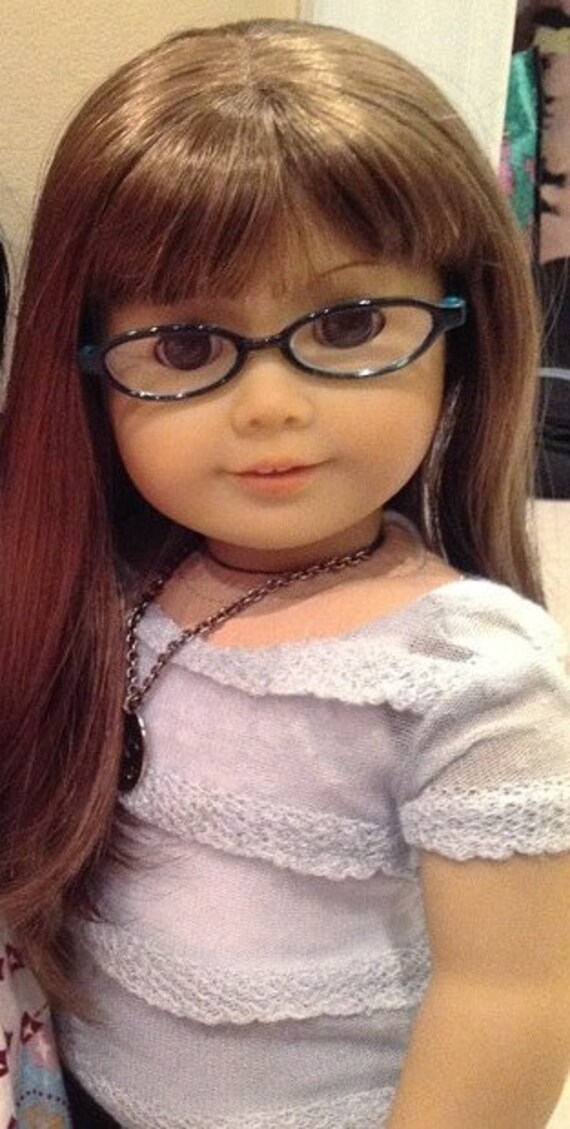 And these are the types of things that she has sold
that are pretty darn cool, but we missed out on them. ;-)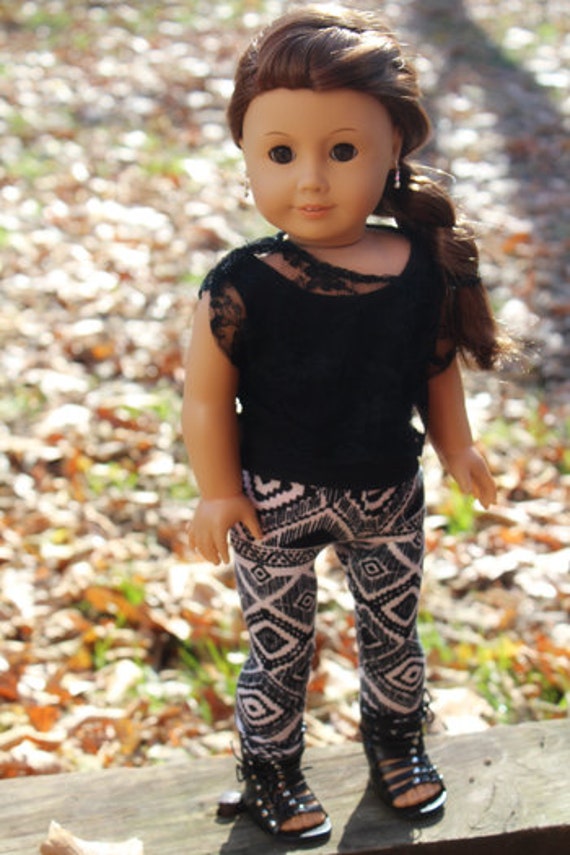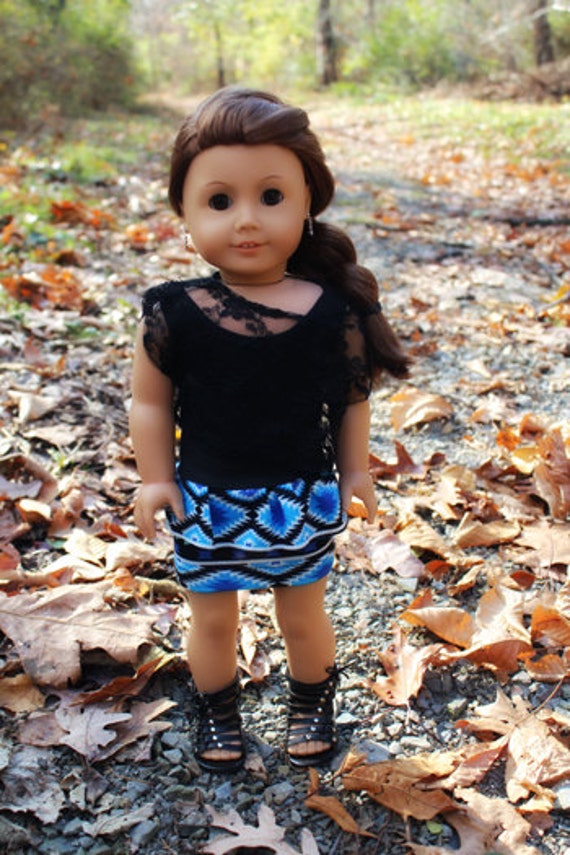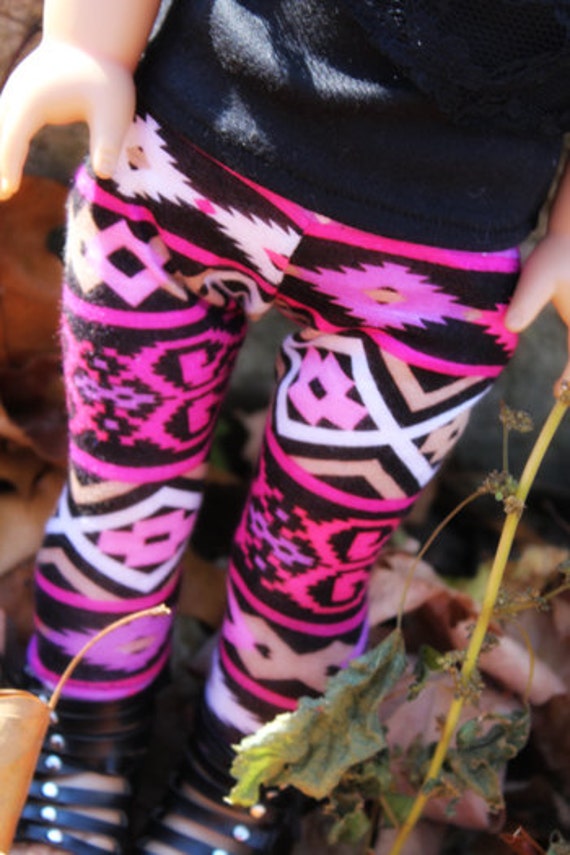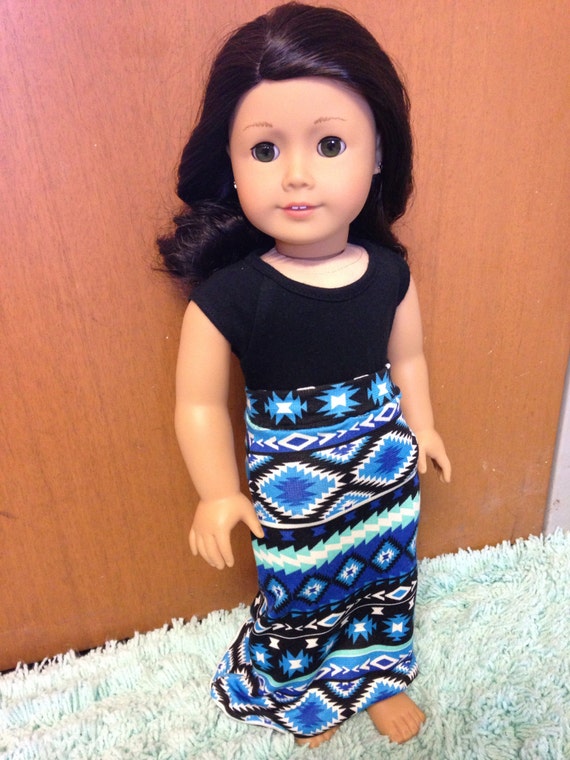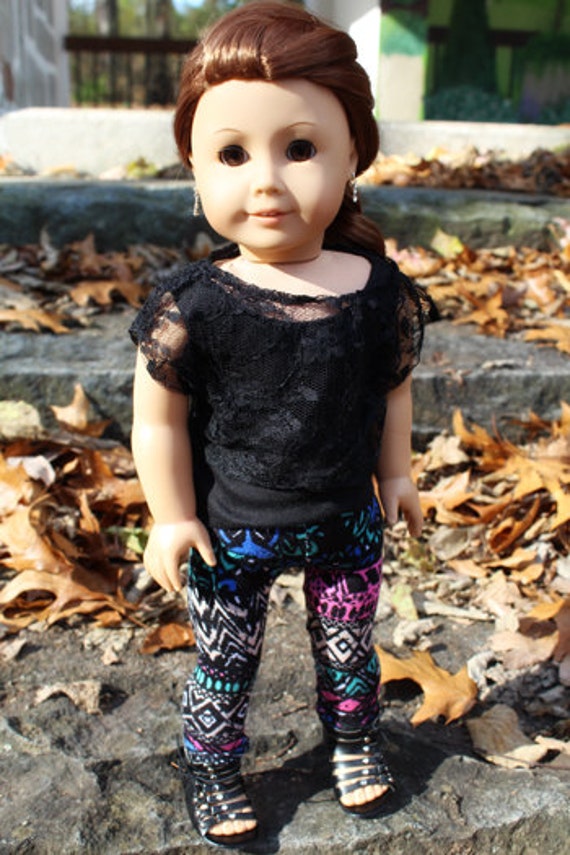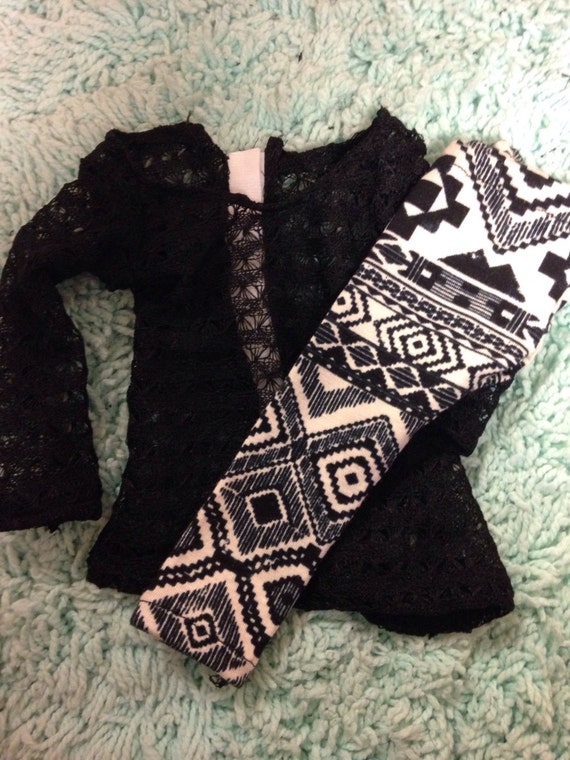 So we'll need to keep a closer eye on her shop!!
Thank you for visiting us today!!!!