Hola!
Today we show you the two items we have purchased from
Etsy's La Poupee Bijoux.
We are not sure if this shop is still selling stuff.
But you never know, stuff may appear.
And it is always good to see doll clothing!
One can never look at too much doll clothing....
The Carmen Dress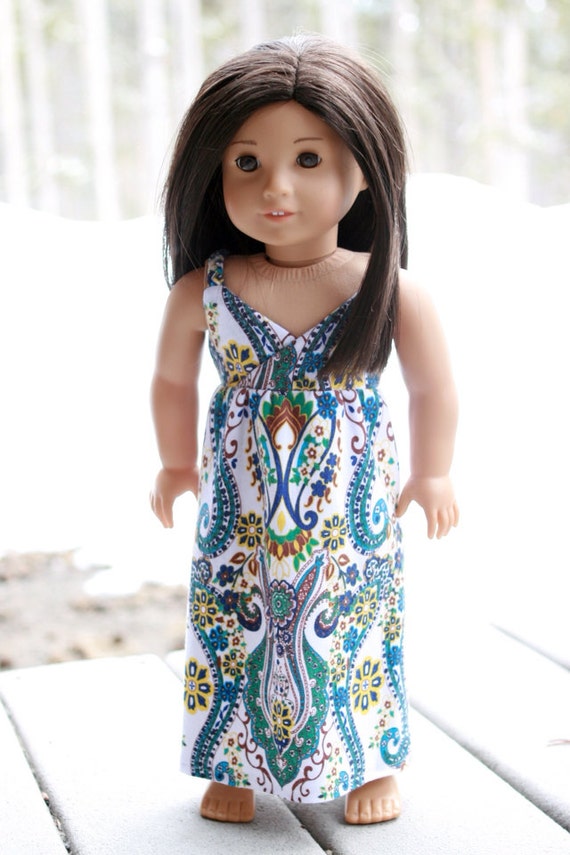 The Uptown Leggings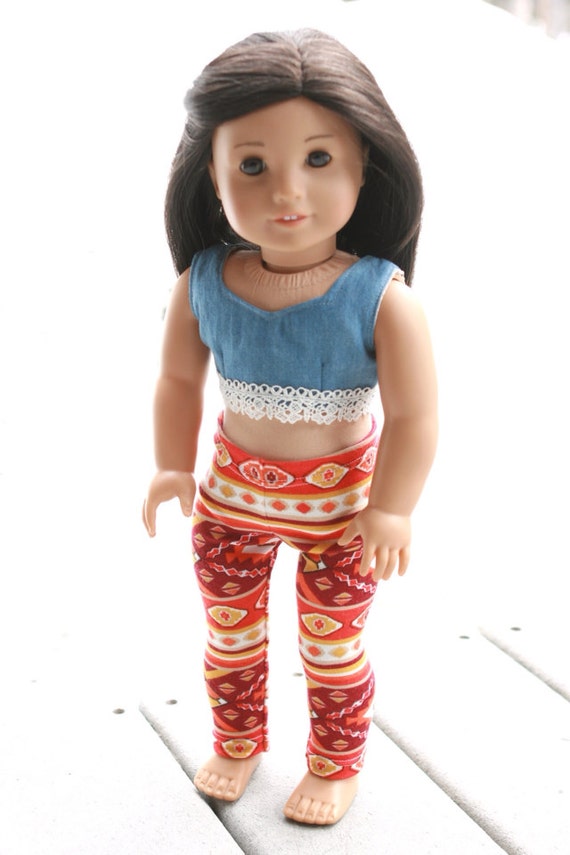 Thank you for visiting us today!!!