Clarisse's Closet
You probably think we are senile, because we keep shouting out this shop, haha.
But really, they are worth visiting.
Their products move fast.
But the releases are steady and worth paying attention for.
https://www.etsy.com/shop/ClarissesCloset
Sometimes people do one release a year -- not so with Clarisse!
New stuff is just around the corner!
Visit them often and follow them on Instagram!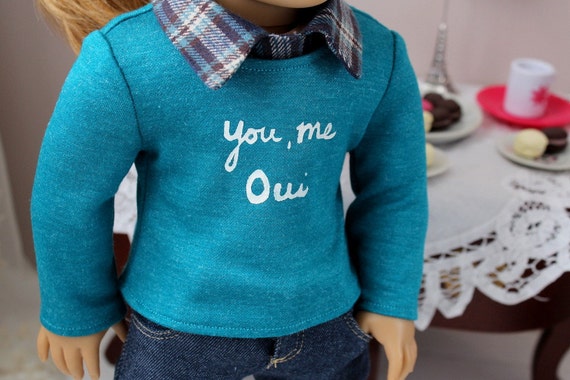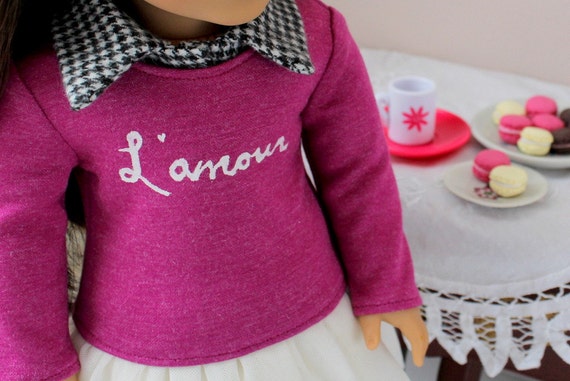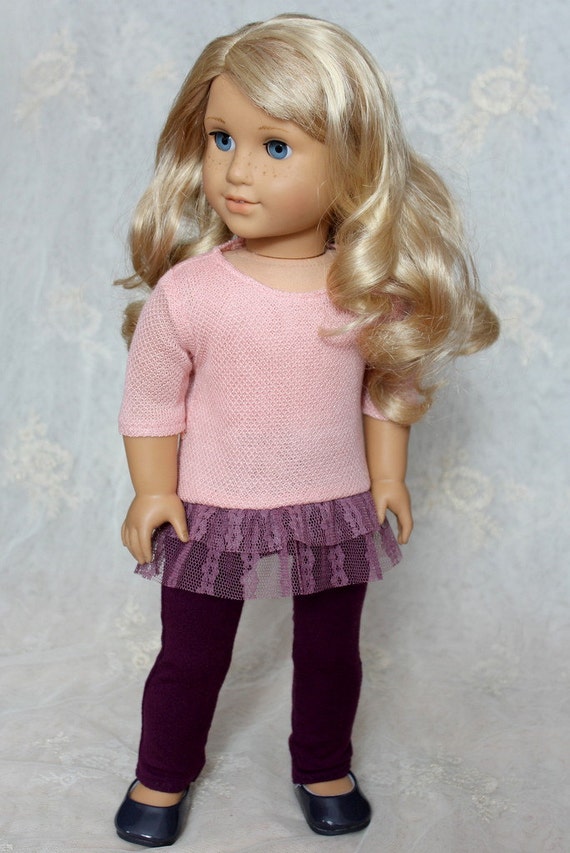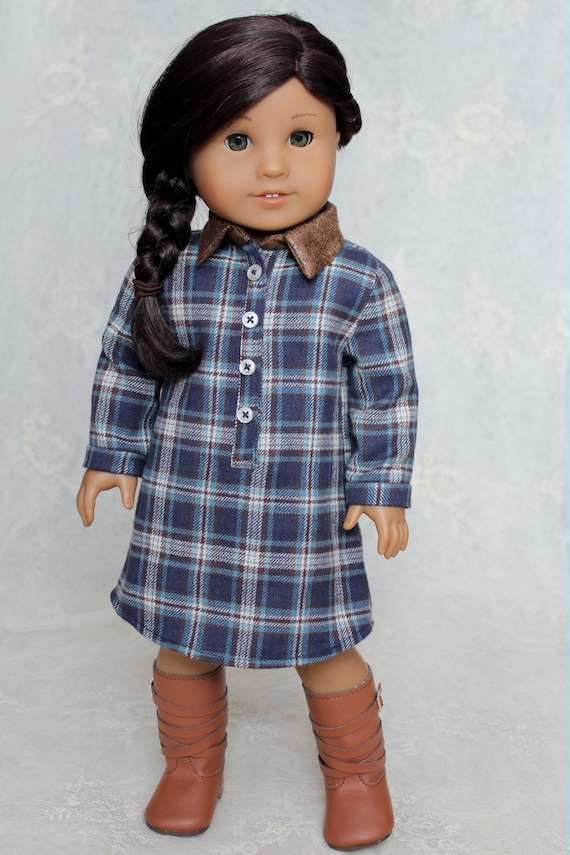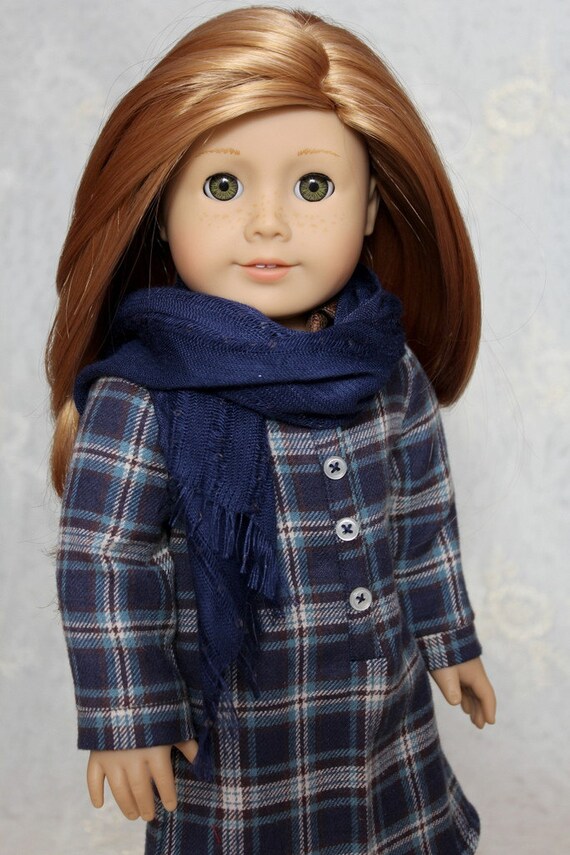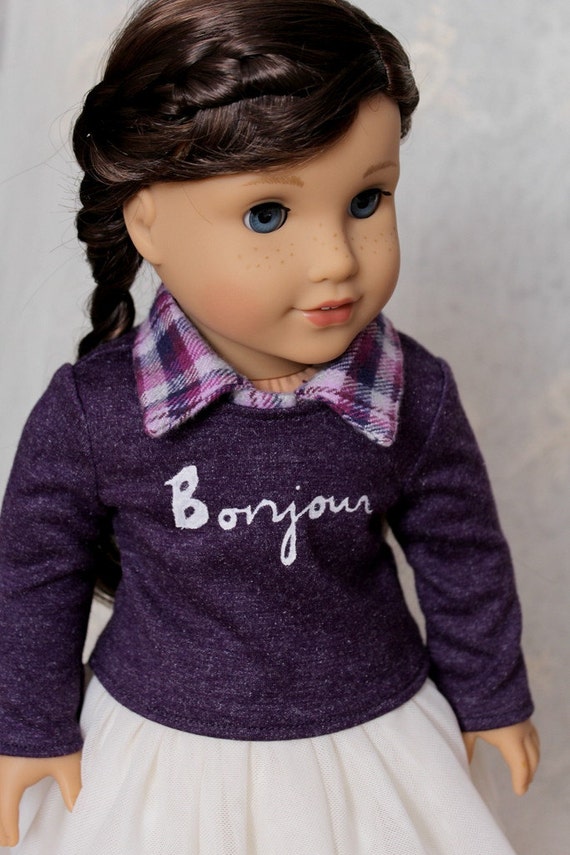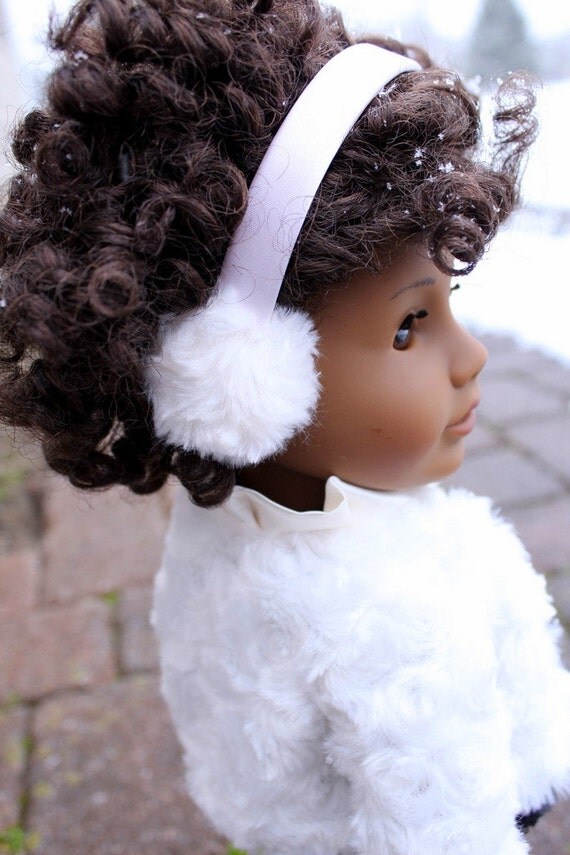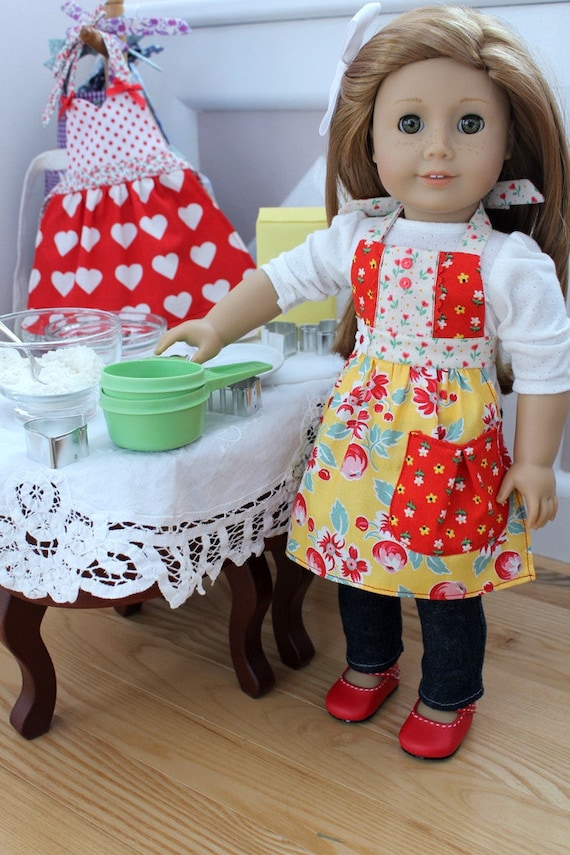 https://www.etsy.com/shop/ClarissesCloset
If this ^^^^ is your shop ^^^^ and you don't want your pictures here,
please let us know and we will remove this post. :-)