Yola!
Kate Lauren Designs is another one of these sellers that lists stuff
and it sells before we even think to check out her shop.
So we haven't kept up very well with her offerings.
But we did manage to snag two things.
This patriotic plaid dress, but without the bodice.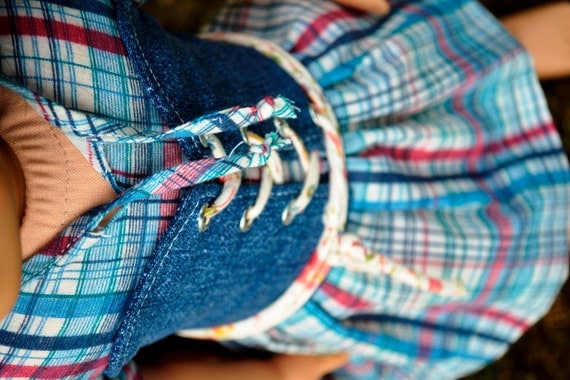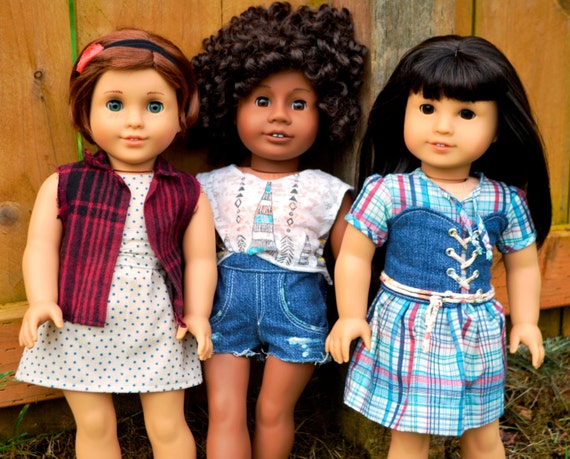 And the tribal crop top and orange bandeau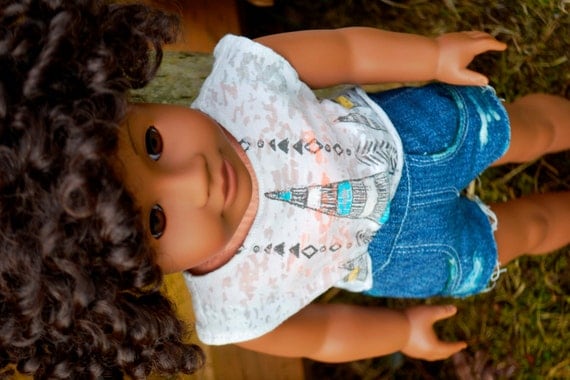 Thank you for visiting us today!!!