Etsy.
Log.
Stardate.
Awesome.
Today we show you the most recently purchased items from Etsy's Sylvie and Bruno.
Anne: The Dress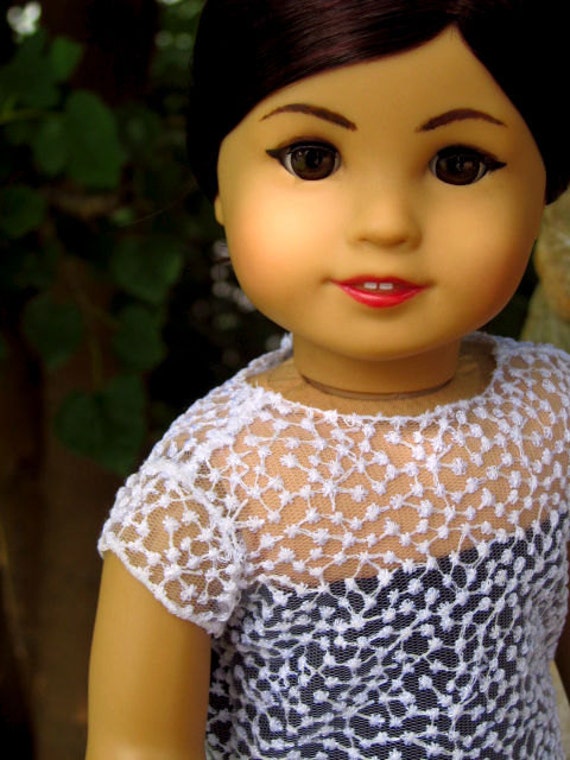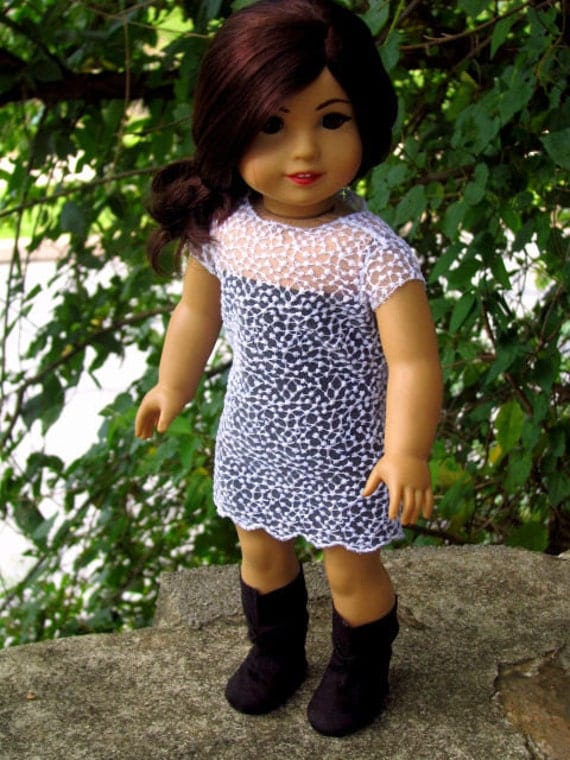 Anne likes long walks on the beach and puppies,
but not both at the same time.
And we also got Delphine: The Dress.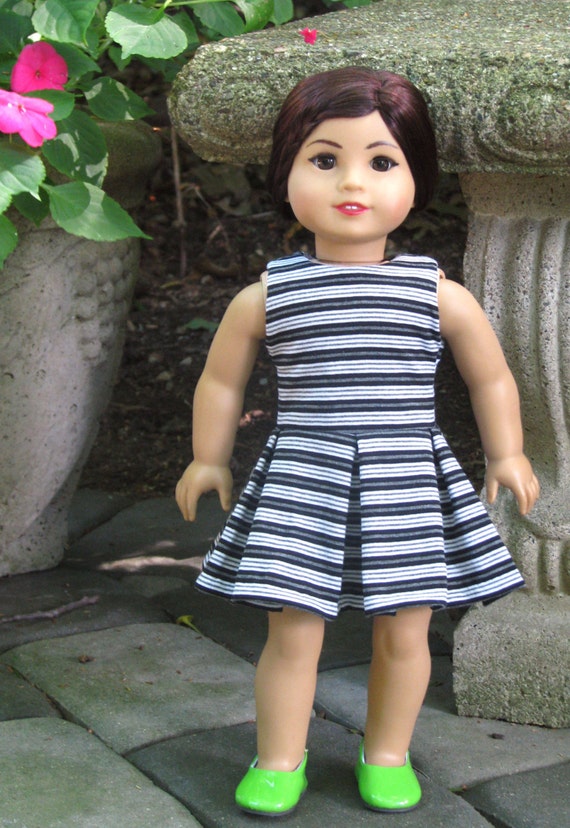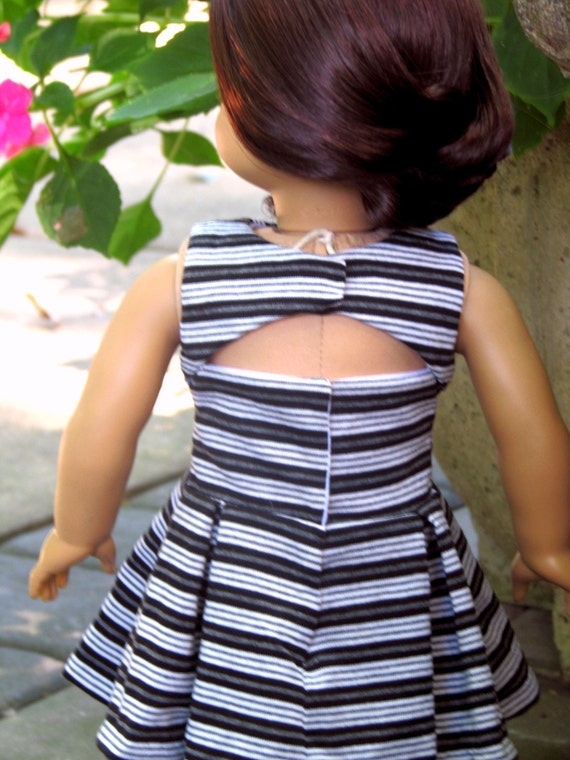 Delphine is a spirited dress that loves racing horses through barren deserts.
Thanks for visiting us today!!!