A long time ago, in a galaxy far, far away....


When we started this blog six years ago
there were barely any Etsy listings for American Girl dolls.
You were lucky if you found an occasional listing for a nice dress,
nevermind something like bedding.
Today, that has all changed.


You type in "American Girl Bedding" into the search bar
and you get over 2,000 listings.
2,000!!!
But honestly, there are only
a handful of them that we would purchase for our dolls.
Is anyone else having this issue?
Pixie Faire now offers a bunch of bedding,
and sleeping bag patterns.

For example....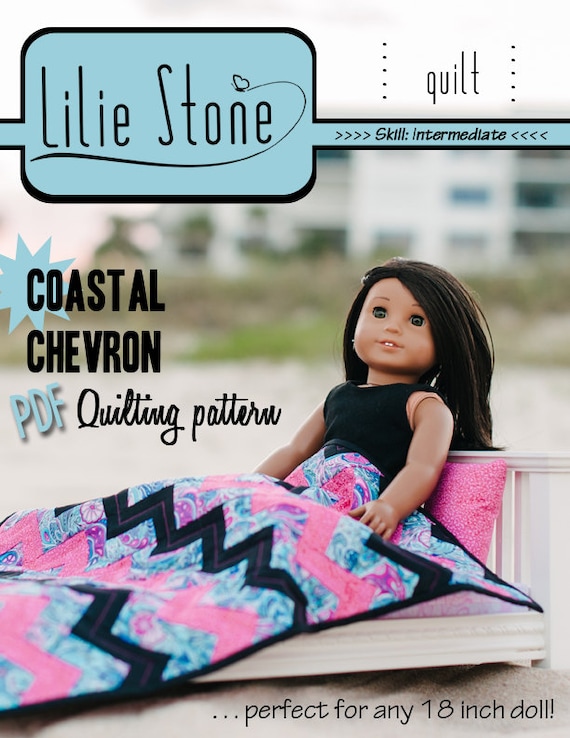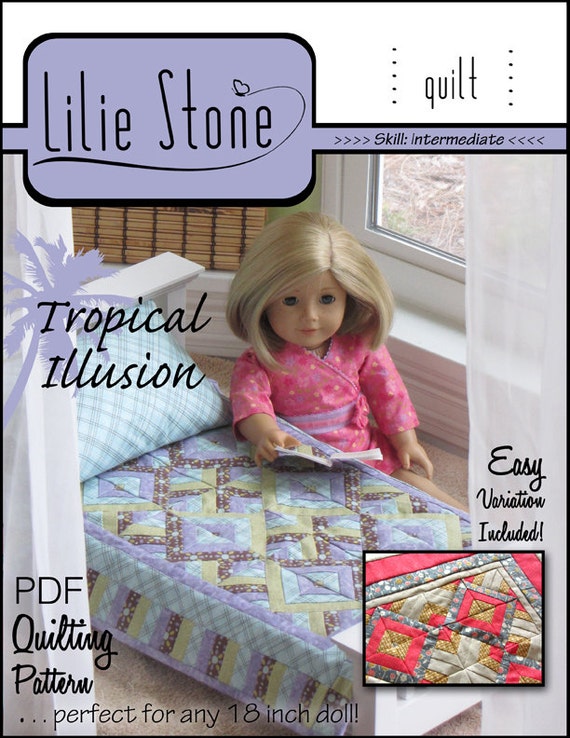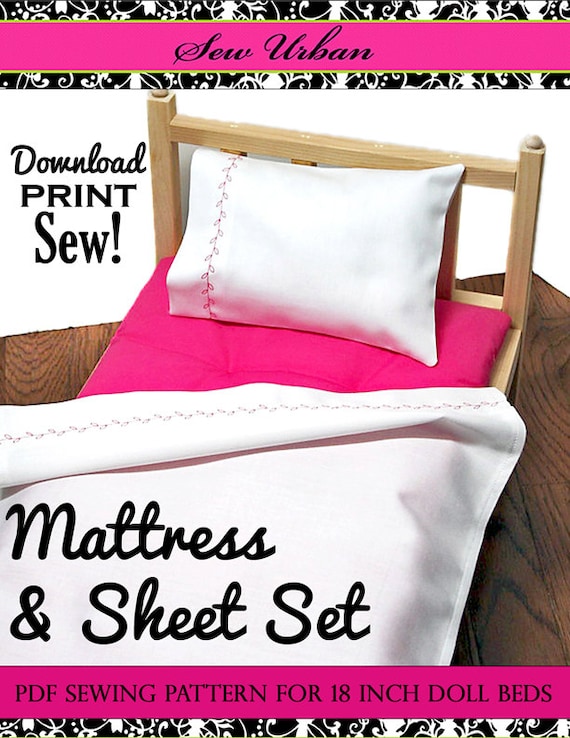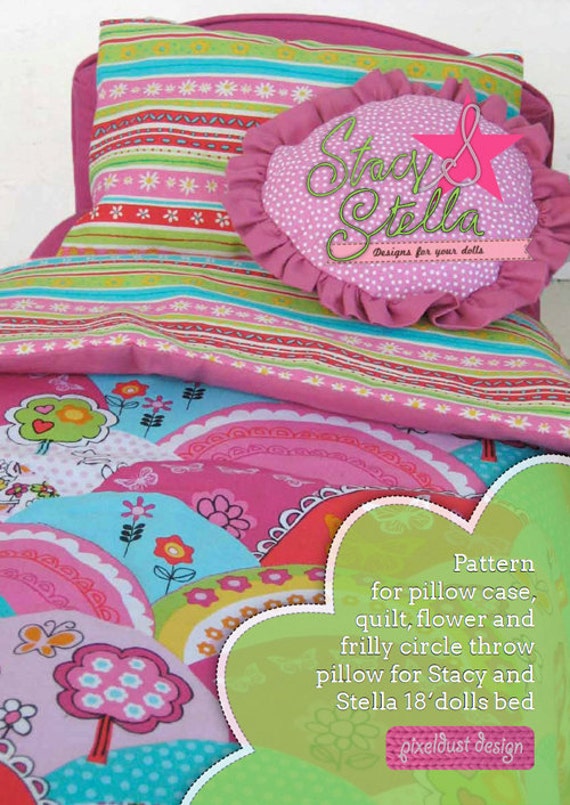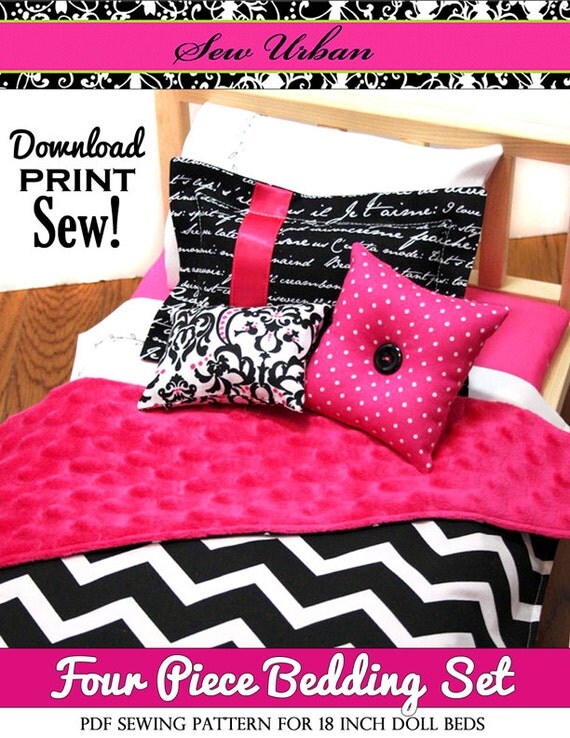 But the designs and styling of these beddings do not lure us in at all.


There is guaranteed to be some pink in them.
Which we no buy-ee pink.
Most seamstresses seem to take their cue from the "girls want pink" idea.


And then when they sew up bedding sets, they include pink.
Which we no buy-ee.
We want our doll set-ups, rooms, and beds to look realistic.
And barely any of the sets we see on Etsy say "realism" to us.
The dog beds are more stylish than the doll beds.
We have bought more youthful, whimsical sets in the past.
But we already have those things.
We don't need more.
Our go-to real-life bedding shoppe is
Urban Outfitters
.
So that is the site we will use for these trends to sew today.
We recommend thinking outside the box of traditional doll bedding sets...
Do you still want something feminine but not pink?
Okay, how about monochromatic ruffles instead of pink flowers?
(1)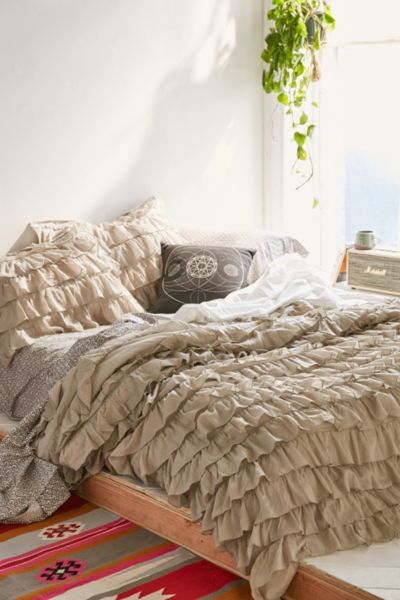 Want something a bit darker, but not emo?
Sophisticated geometrics on a warm grey.
(2)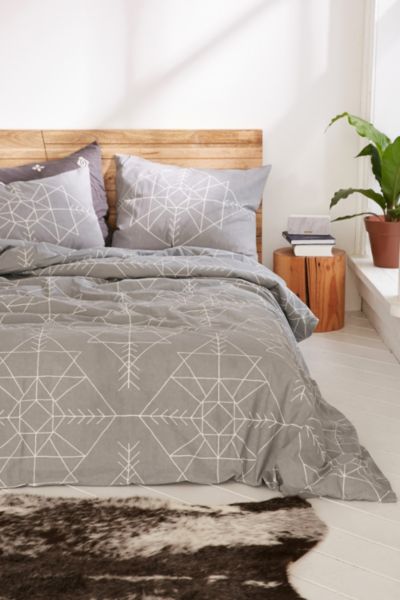 Geometrics and tribal prints are very in.
Try these in white and dark blue, or black and white for stylish statements.
(3)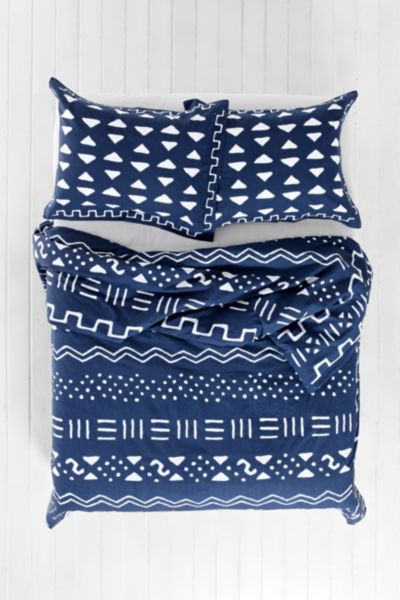 (4)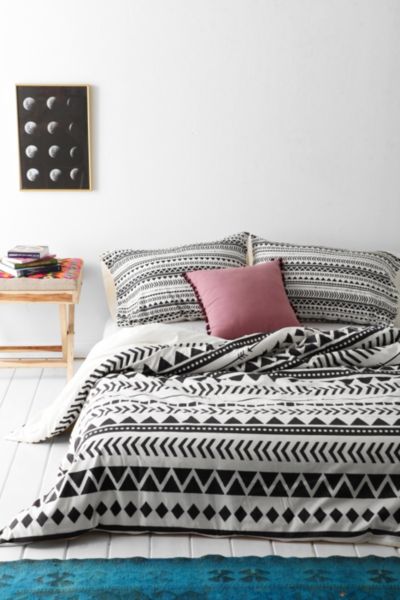 Tie-dyes and indigos are very popular right now.
A tie-dyed blanket or coverlet over all-white bedding would be awesome.
(5)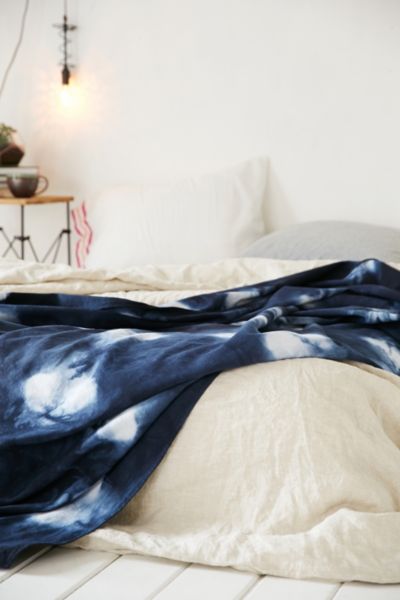 Want something a bit bolder?
Animal patterns are in, usually in warm grey and whites.
Paired with bolder pillows, they say: "I am a totally mod bed, dude."
(6)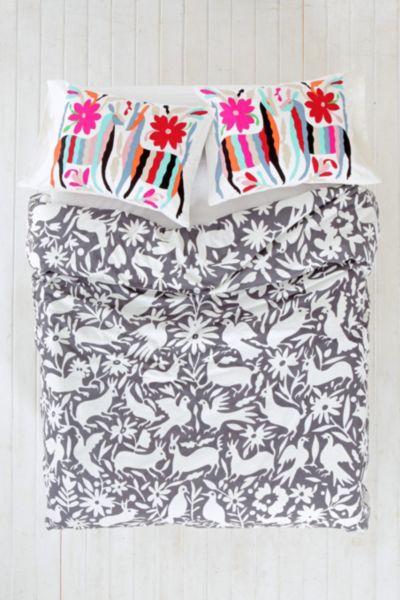 Warm grey and white can also be seen in chic arabesque tile patterns.
Trust me, you won't find something like this on Etsy for AGs.
But it would be fantastic if it was there!
(7)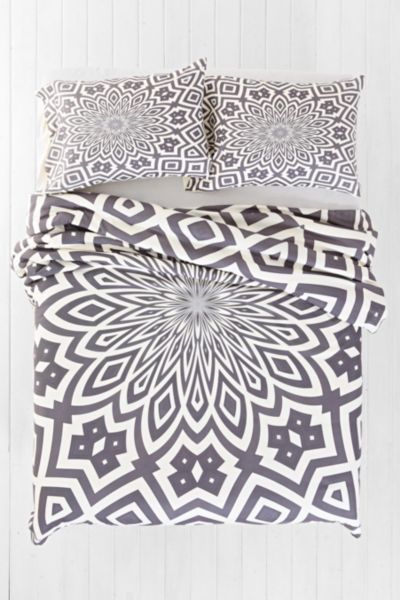 And of course, feathers have been in style for awhile now.
Here we have a black and white set with floral-patterned feathers.
Girly, but not juvenile.
(8)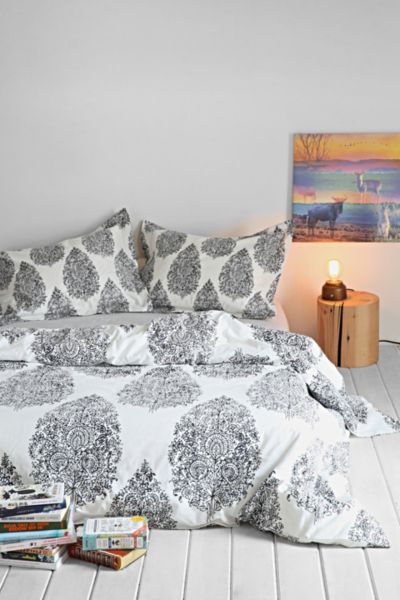 If you are looking for something incredibly trendy and colorful,
try the galaxy or cloud fabrics that are everywhere now.
A galaxy comforter or coverlet with simple cream pillows says:
"This is not your grandma's bedding!"
(9)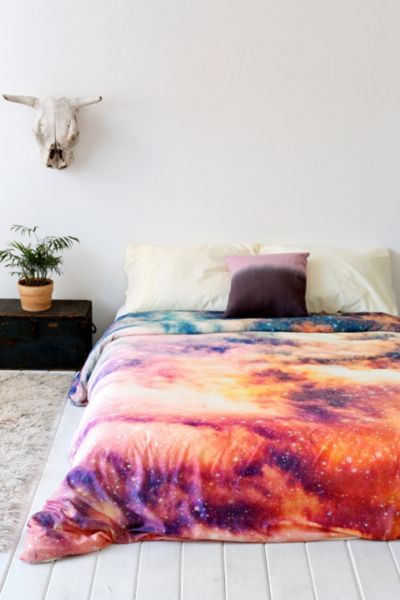 Be sure to check out our end-of-the-year polls, which have started up.
p.s. If you are making trendy bedding sets --
please free feel to comment below and
add in some links to your listings!!!