We hope you have been reading our series of posts
on bedding for American Girl dolls!
If not, Santa Claus may not come to your house!
So you better start reading....dun, dun, dunnnnnn. ;-)
We currently have a deep obsession with medallion bedding.
Don't ask us where it came from,
but luckily Urban Outfitters knows what we want.
But when we want something similar for the dolls,
well we have to be a bit creative about that.
So if you are a seamstress, perhaps you might like to peruse
these lovely medallion bedding sets for inspiration!
(1)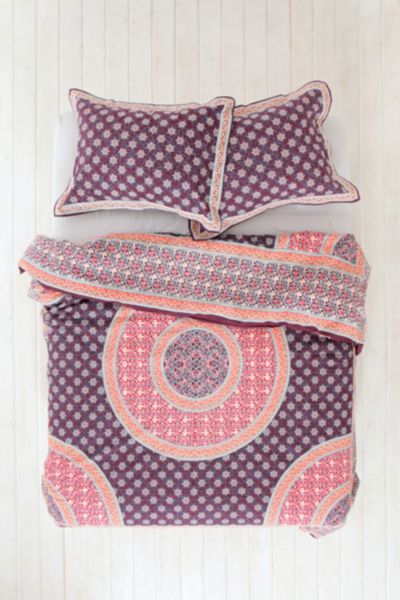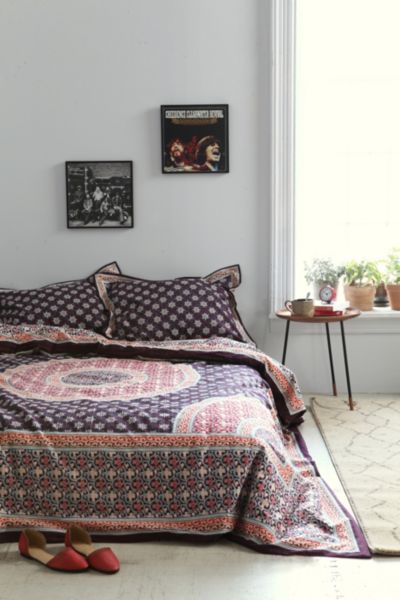 (2)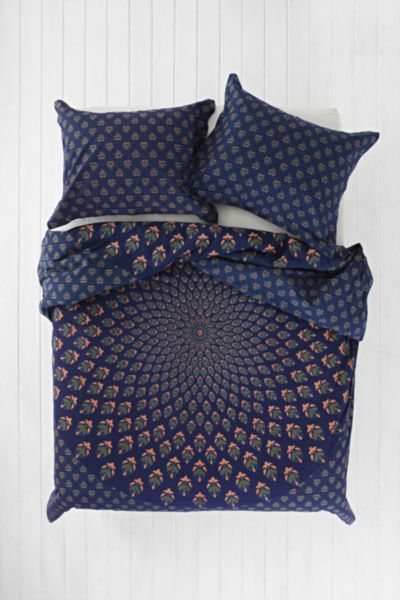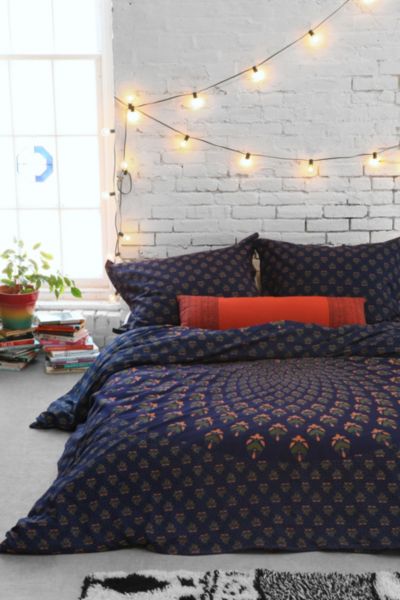 (3)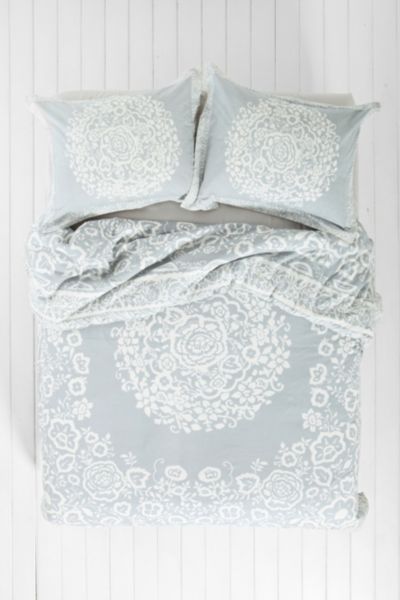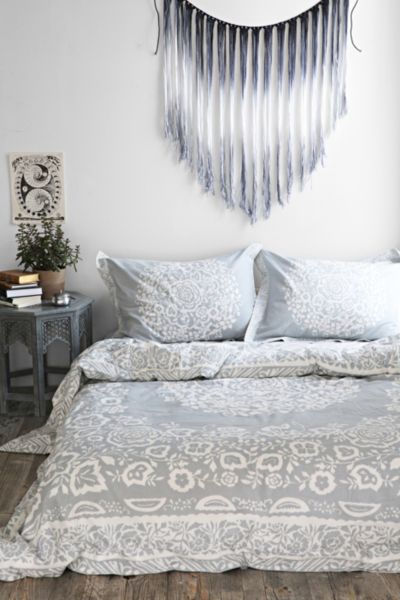 (4)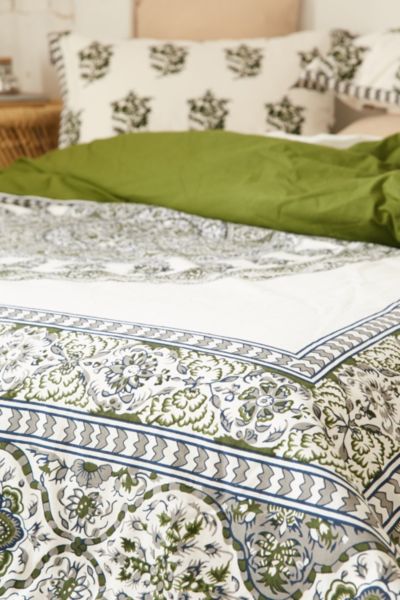 (5)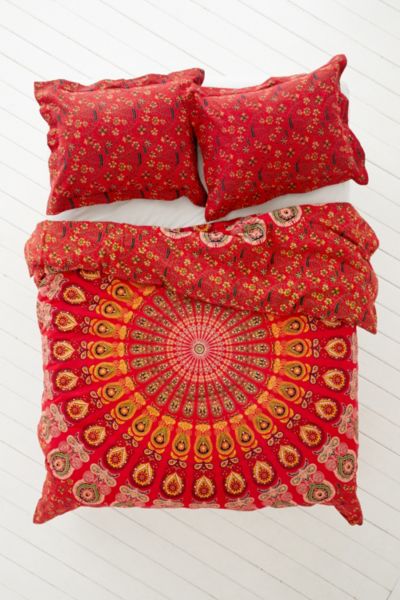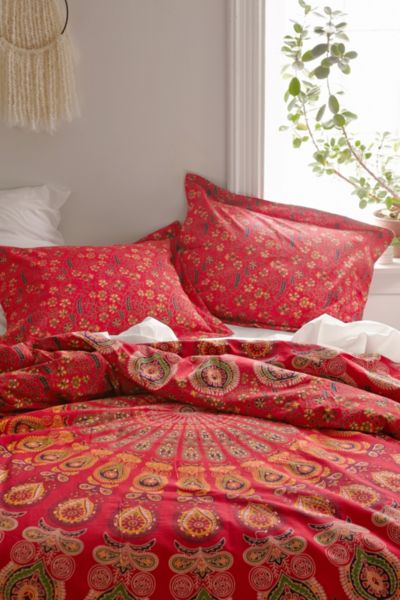 (6)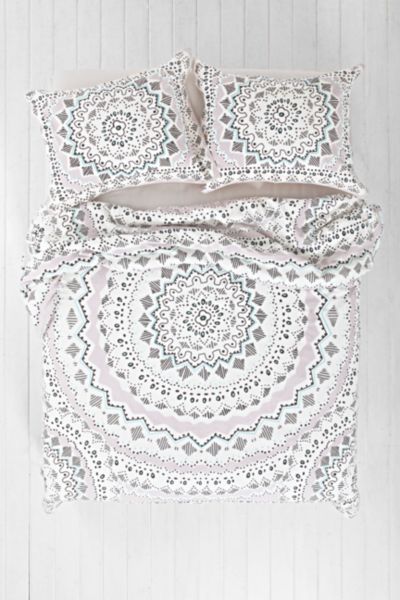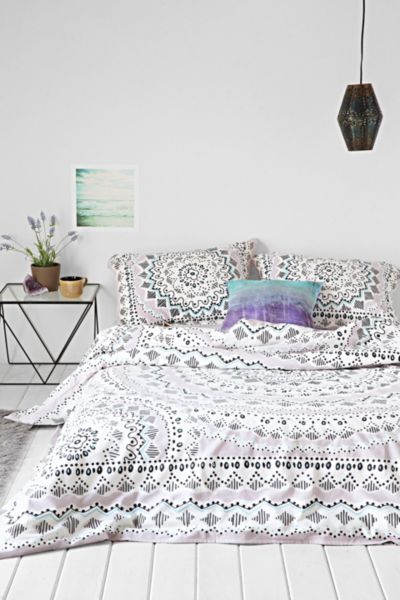 Don't you just want 6 bedrooms
so that you can buy all 6 sets and use them all?!?!?!
Okay, you probably are not as insane as us....
Be sure to check out our end-of-the-year polls, which have started up.
AND
Reminder: Winter FDC 2014 Entries are due Dec 15th!
p.s. If you are making trendy doll bedding sets --
please free feel to comment below and
add in some links to your listings!!!