In a continuation of our Bedding for American Girl Dolls series....
Today we discuss throws or small blankets.
Not many people are making these on Etsy.
They probably don't see them as profitable or necessary.
(And those that do make them
create oversize crocheted rainbow-color things that should be
shot and burnt and then shot and burnt again.)
But for us, we try to make our doll scenes as realistic as possible,
and we would love to have some throws
to put on the ends of a bed or over the back of a chair, etc.
What doll wouldn't love her own throw to curl up with this Christmas?

And like the throw pillows, buyers do not want to buy
a complete bedding set just to buy one or two blankets.

Start thinking about throws my seamstress friends.
And start listing some.
Never hurts to experiment!!!

Today's examples have been gathered from Urban Outfitters and Pier One.
"Sweater" or cableknit throws are very in -
particularly in charcoal grey, whites and creams, and deep red.
These should be in solid colors.
This is not a technicolor dreamcoat people.
(1)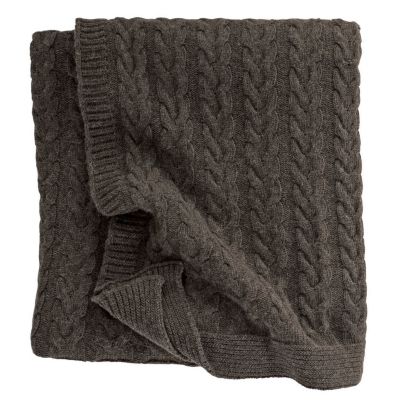 Everyone is mad about chevrons this season, and this throw is a great example
of using them, but in a smaller scale so it isn't overwhelming.
The toned-down coloring is ideal for this type of busier pattern.
(2)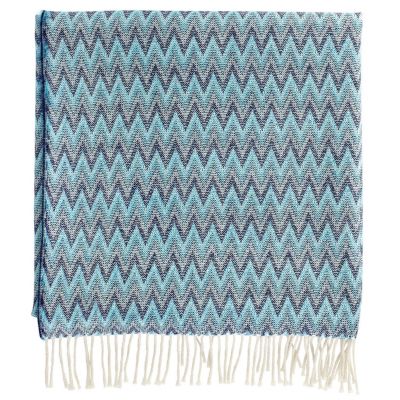 Subtle patterns of animals and florals in greys on whites is very in.
(3)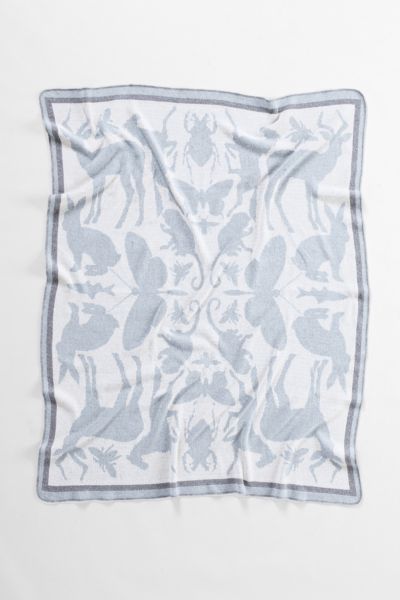 (4)
Those types of throws will work best on darker bedding or furniture.
But if you have simple taupe or white bedding or furniture,
these bold throws would look awesome against them.
(5)
(6)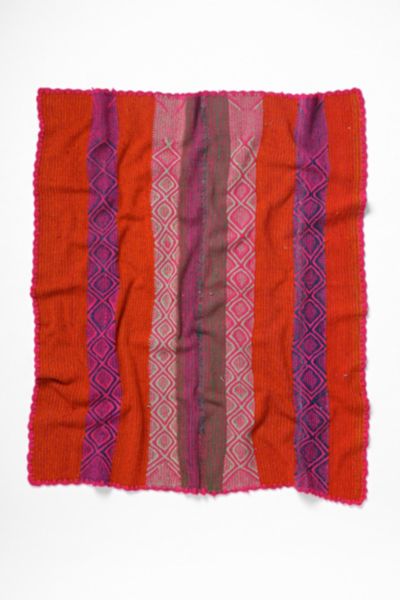 And then there is the more textural varieties -
for example, this "doily" crocheted throw in a cream tone.
Key phrase: "in a cream tone."
Dainty, soft, but not overwhelming.
Don't use colors in these things - creams or greys only.
Allow the eye to appreciate the doily-ness.
(7)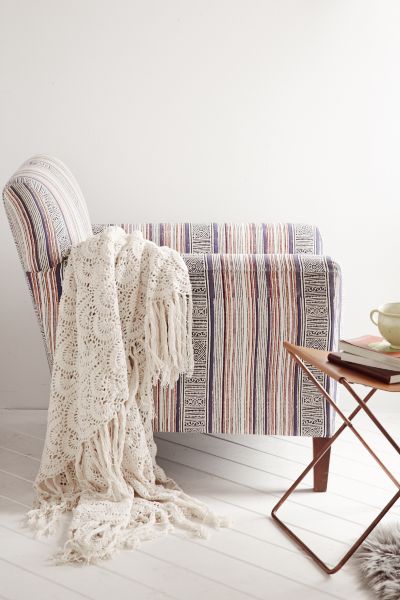 Ruched and woven chenille, minky and plush fabrics are also appearing.
The single, solid color is made more luxurious
with the textured approach and fabric choice.
(8)
And of course, the furry and fuzzy throws that have been popular
since the turn of this century just aren't going away.
These are great realistic additions to your doll's home,
as long as they are done to scale and are not too bulky or puffy.
Browns, whites, and greys are the choices for these.
Don't go wild with the colors.
Then they will lose their simplistic, fuzzy charm.
(9)


(10)
(11)


DON'T FORGET!!!
Winter FDC 2014 Entries are due Dec 15th!
THAT IS TOMORROW PEOPLES!
Please send everything to us by midnight West Coast Time --
so before it becomes Tuesday, Dec 16th.
You guys are awesome!!!