So yesterday, over here:
we stated that there are very few American Girl bedding sets
on Etsy that we would actually buy.
A day later, this is still true.
But we wanted to make sure that y'alls didn't think
we were shunning all of them.
So today we highlight some awesome sets that have a vintage-feel to them.
Some of these could even work for a historical doll.
But in general, they will all work for a modern girl
who isn't looking for bedding made from novelty print fabric
with huge hearts, cupcakes and kittens on it. ;-)
Ribbonwood Cottage: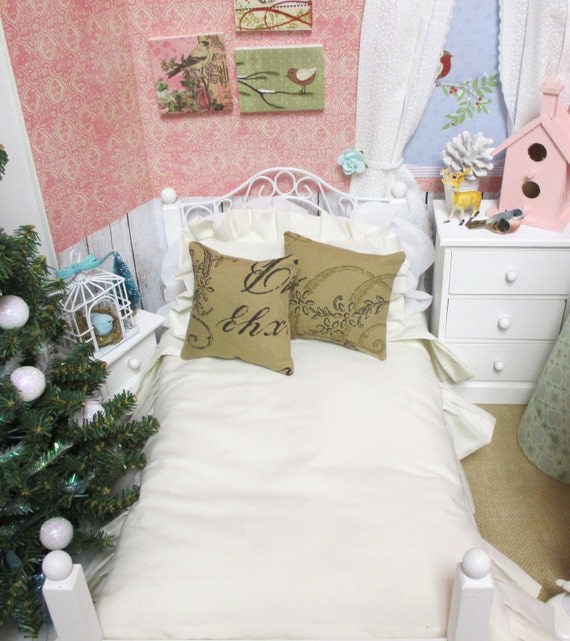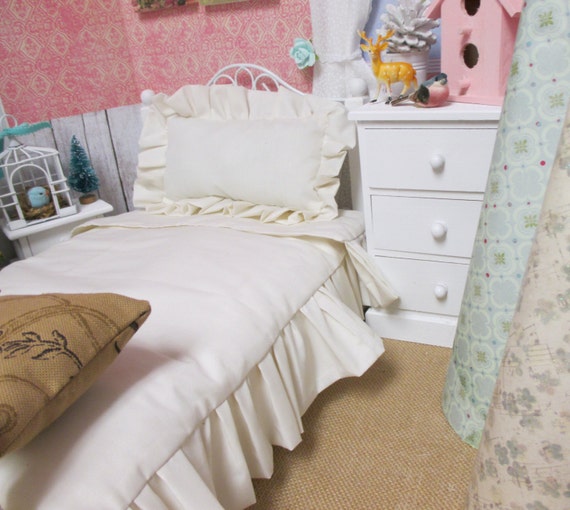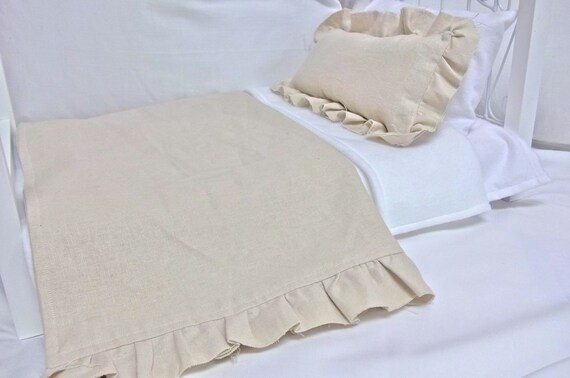 9 Patch Block: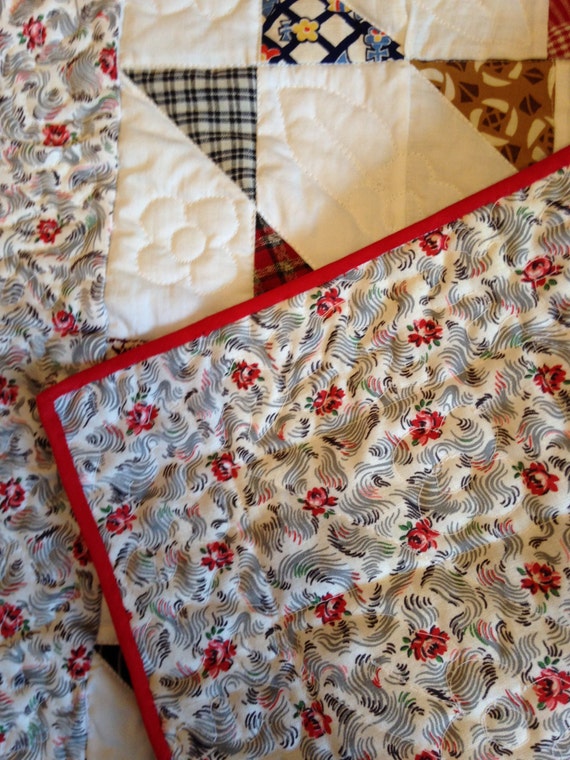 Gold Shoe Goods: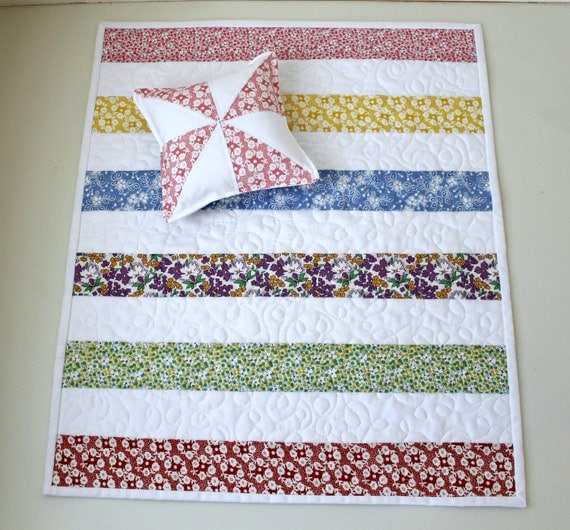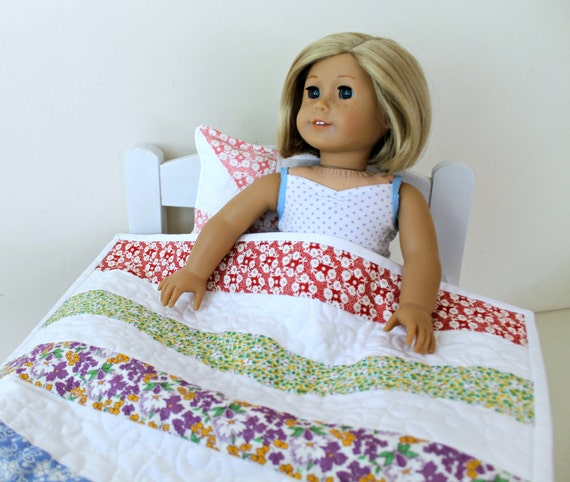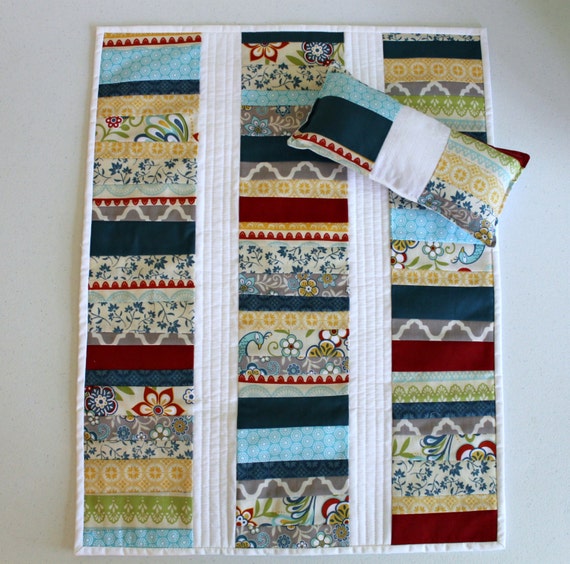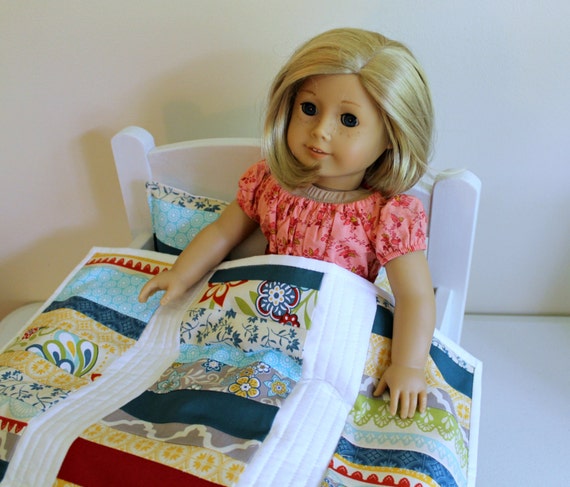 Simple Country Gifts: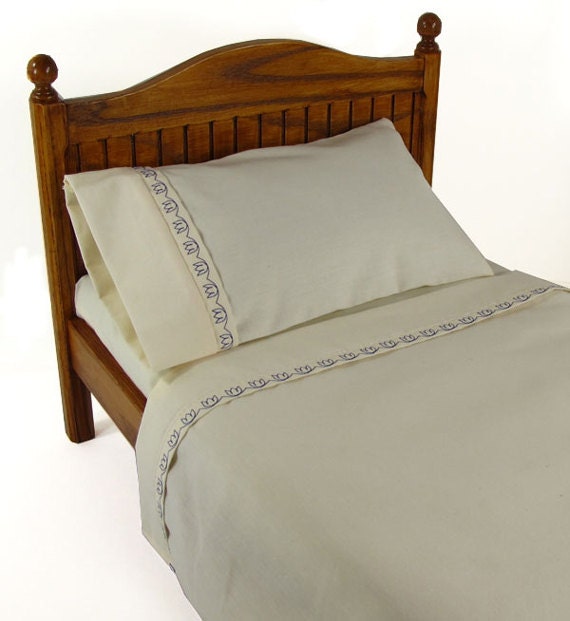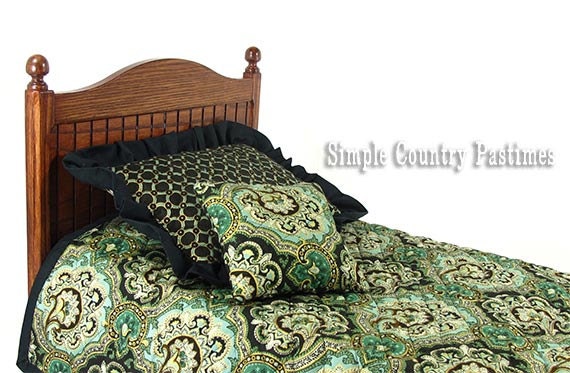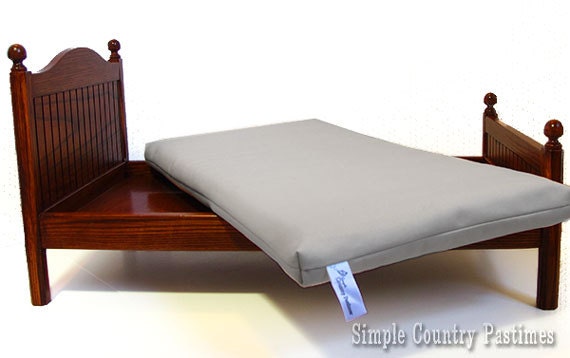 Mulberry Patch Quilts: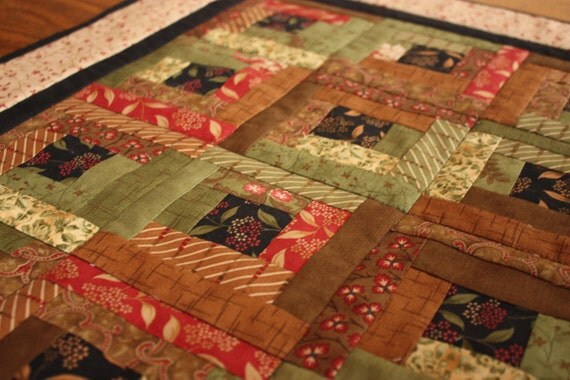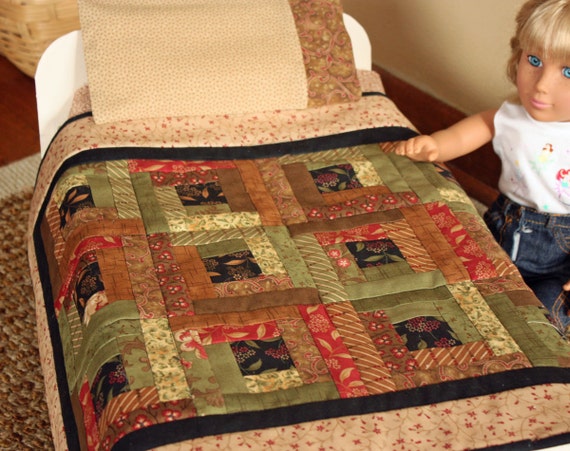 Le Petite Dame: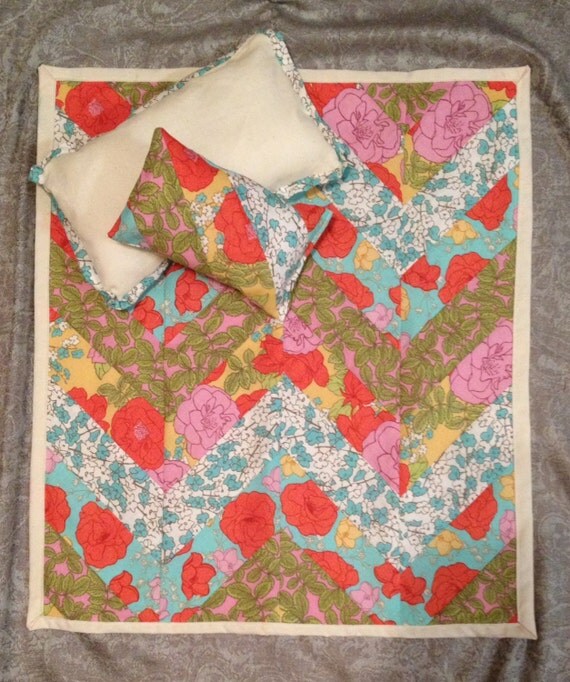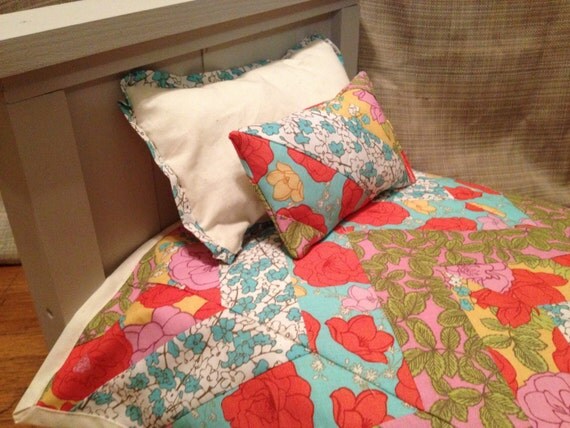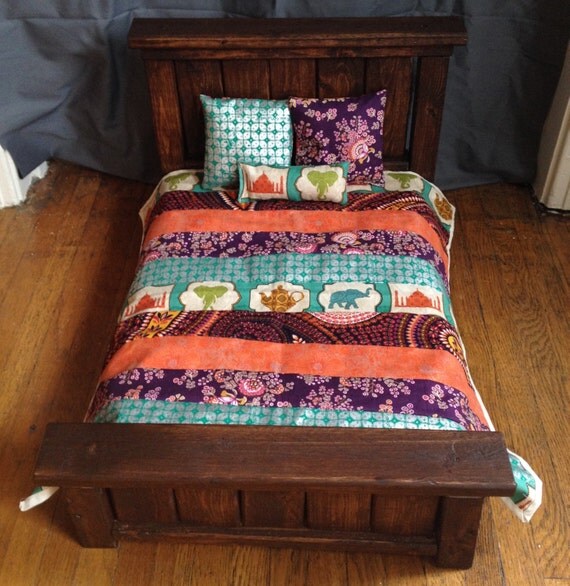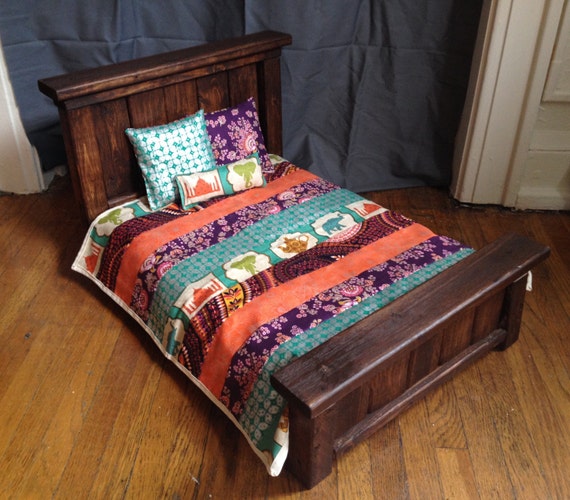 Doll Patchworks: