One of the things that has developed this year is Instagram promotions for Etsy shops. It existed before, but now it is really working well.
What this means is that shops with small, limited releases advertise their upcoming items and sell them on a specific date and time.
Then those items often move very quickly out of that shop.
And when you go to search for trendy American Girl-sized clothing in Etsy, those pieces are already sold and will never appear in your search.
So you have to know that the shop exists without the search engine! Gasp!
One such shop is Etsy's Emily Heather Designs.
We have loved their clothing fer a long, long time.
You will see a lot of really awesome Winter 2014 trendy stuff
in the "sold" section of their shop.
*If you are Emily Heather Designs and
you don't want us posting yer pics on here,
please let us know
in the comments section or
via email at nora.demington@gmail.com
and we will take them down. :-) *
Sold Items: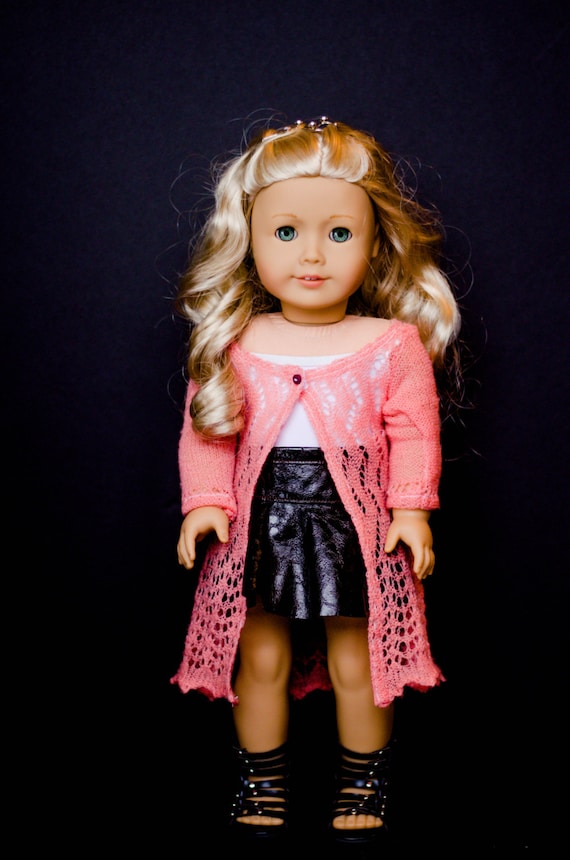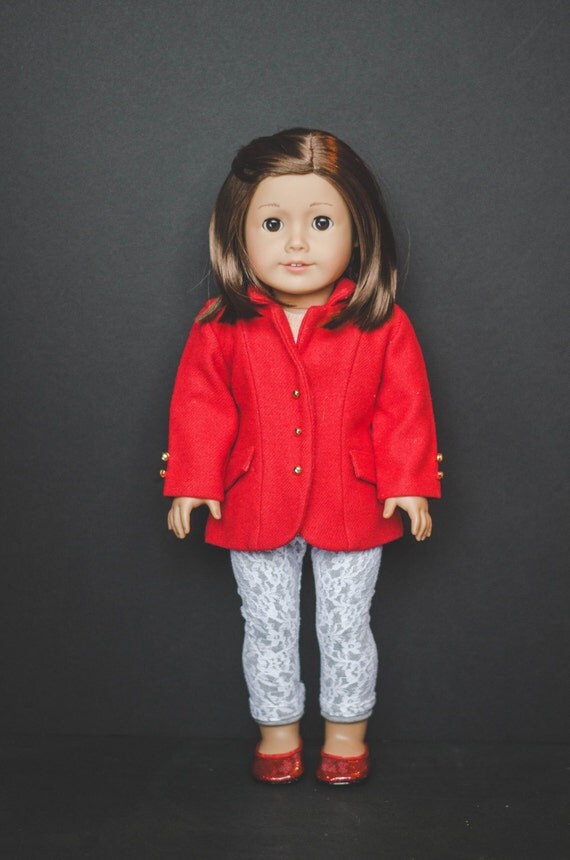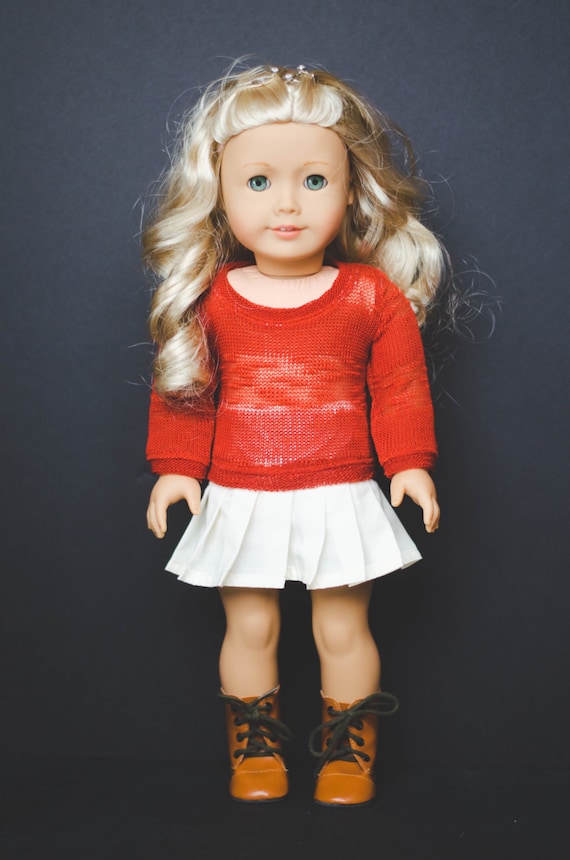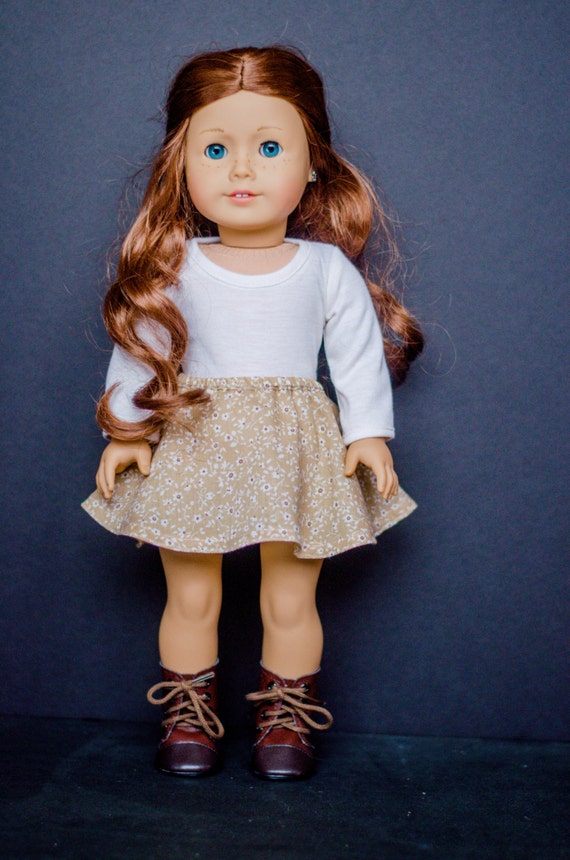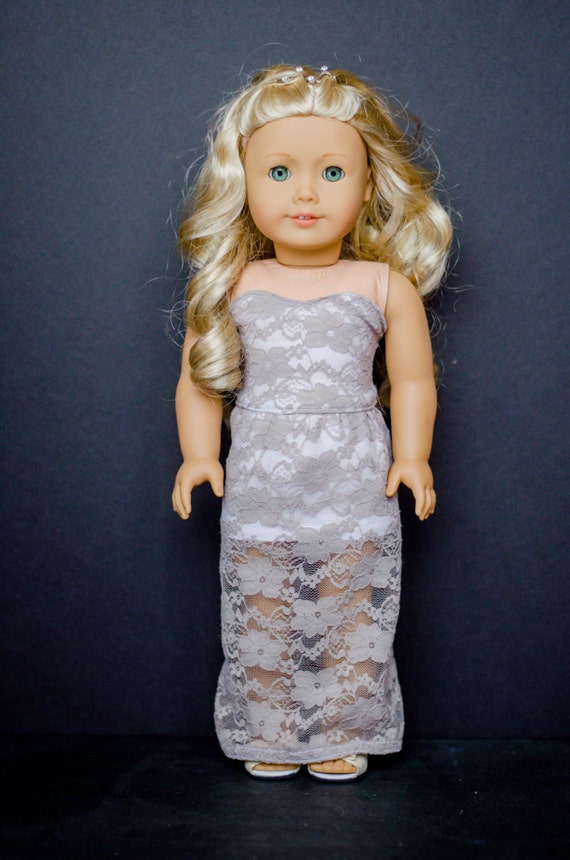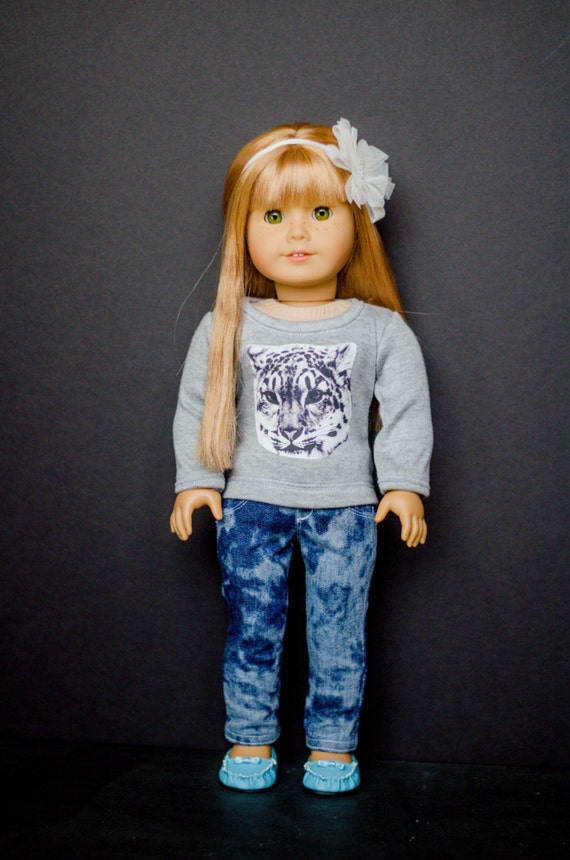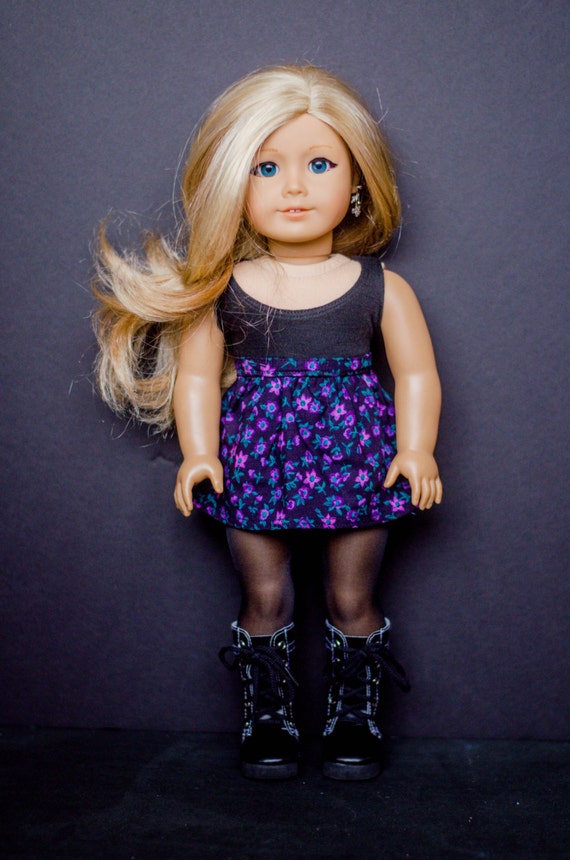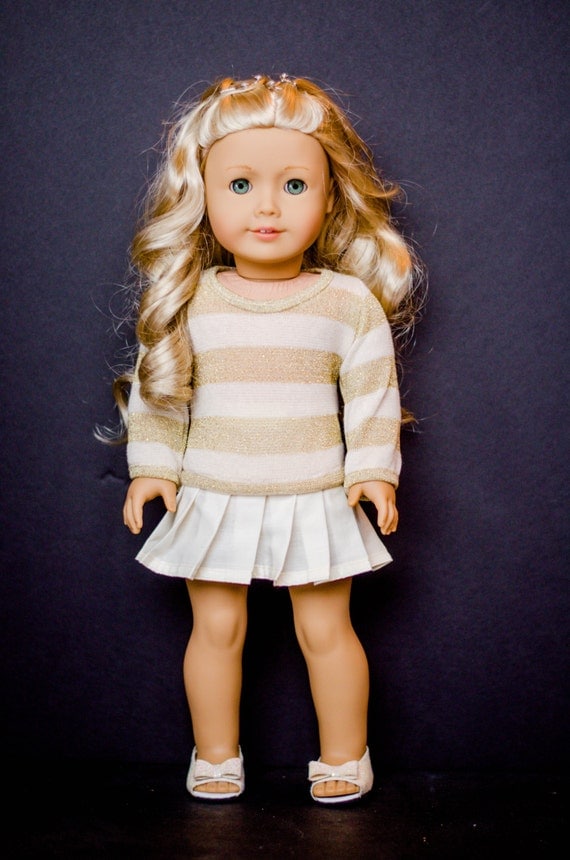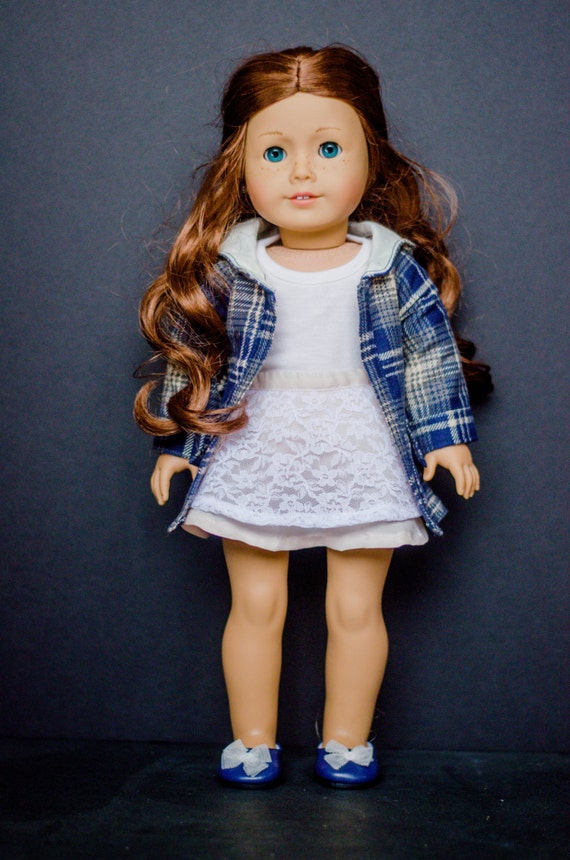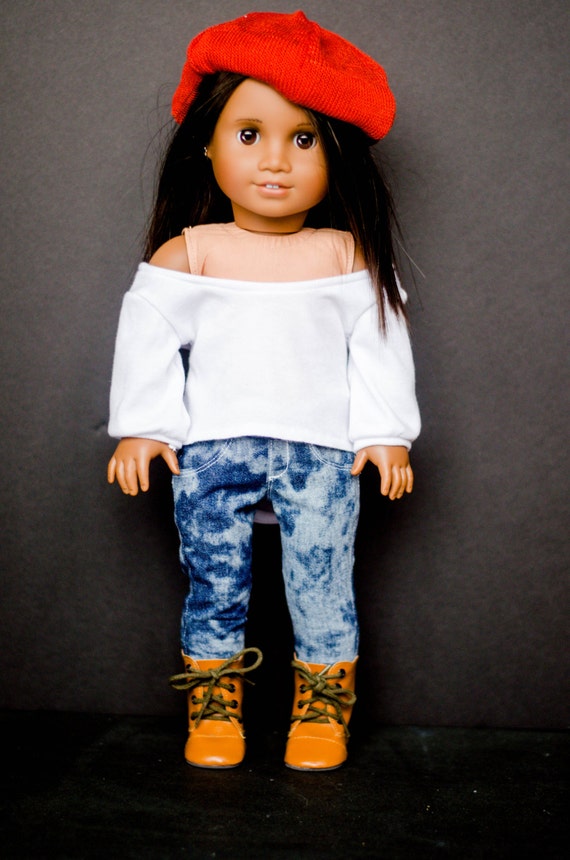 Available for sale right now:
Jacket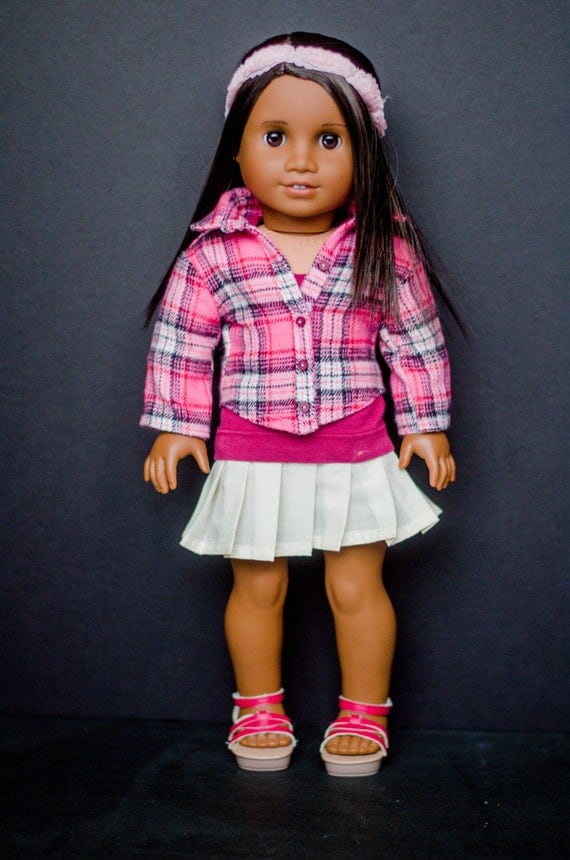 Blazer